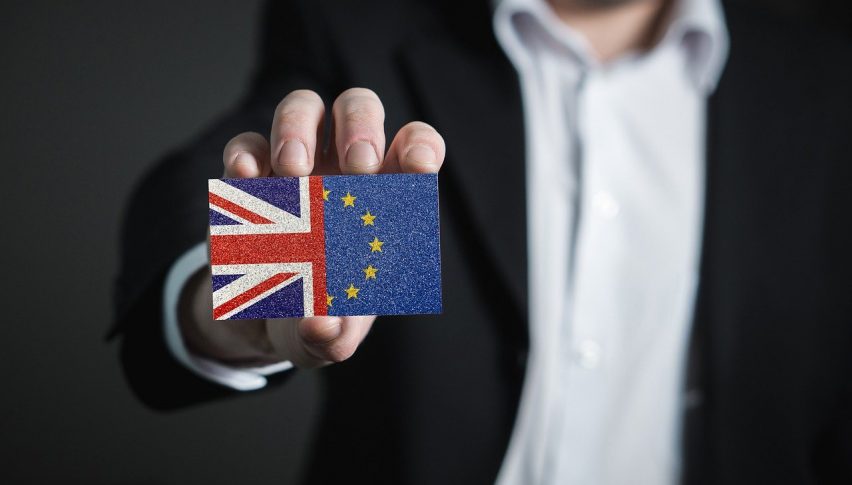 EUR/GBP Trades Steady But Finds Support From UK's Political Scandal
The Sterling is holding somewhat steady against the Euro into Tuesday, but appears to be under some amount of pressure amid ongoing political scandals surrounding UK PM Boris Johnson. At the time of writing, EUR/GBP is trading at around 0.869.
Over the past few days, the British media has been highlighting several criticisms surrounding BoJo, calling into question his handling of the initial coronavirus outbreak last year and spending on his apartment's redecoration. The numerous allegations against the ruling Conservatives have taken some of the sheen off the UK's economic recovery post its recent reopening, and is exerting some downward pressure on the GBP and providing support to the EUR/GBP currency pair.
In addition, EUR/GBP is also enjoying support from an improvement in the COVID-19 vaccine distribution across Europe, helping it catch up with its peers like the US and the UK. Markets remain hopeful that a widespread rollout of the COVID-19 vaccine could drive Eurozone's economic recovery once it brings the third wave of the pandemic under control and emerges out of lockdowns.
During Q1 2021, the Sterling had posted a strong performance against the Euro, buoyed by the clinching of a post-Brexit trade deal between the EU and the UK just in time. In addition, the sentiment was further skewed towards the GBP as Britain ramped up its COVID-19 vaccine rollout early on while the Eurozone faced challenges in doing the same and then suffered another wave of the pandemic which is still underway.