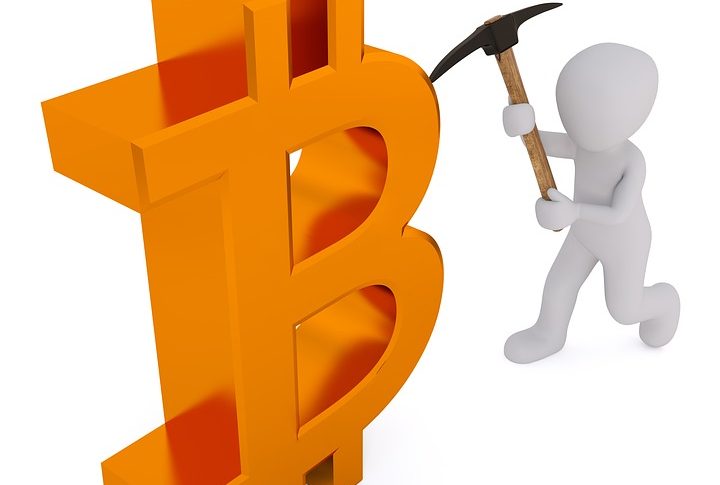 Bitcoin No Longer Controls More Than Half the Cryptocurrency Market
In a major upset, Bitcoin dropped from 51% of crypto currency market dominance to about 46% now.
That's a significant decrease compared to its nearly 70% market control at the beginning of the year. The chief rival for Bitcoin on the cryptocurrency market is Ether, which now makes up 15% of the market color according to the latest tracking from CoinGecko.
Ether just reached the $3000 mark, while Bitcoin sits at just over $58,000. Since the start of the year, ether has given its investors back 300% on their returns , performing better than Bitcoin.  However, Bitcoin has managed to grow by around 95% since the start of the year, despite losing its market stronghold.
An Active, Potentially Unstable Market
The cryptocurrency market has seen significant fluctuation recently and a lot of activity. Minor upstarts like Dogecoin are making waves, even though they lag far behind the much more popular Bitcoin.
Some analysts are predicting a market bubble that will quickly pop, as currencies are being bought and sold in ways that defy conventional market activity. For instance, Dogecoin is being spurred by fan activity across Internet forums rather than increased utility and organic market value. These erratic buying selling trends are increasing visibility for cryptocurrency as a whole.
Crypto More Relevant Than Ever
Increased interest in cryptocurrency has led to a number of online services and retailers adopting crypto payment methods including PayPal for the first time. This is a major win for the cryptocurrency market as a whole, which has struggled to break into the mainstream in a lot of ways but is now enjoying a lot of traction across major news sites breaking beyond just niche financial markets to capture the interest of non-investors.