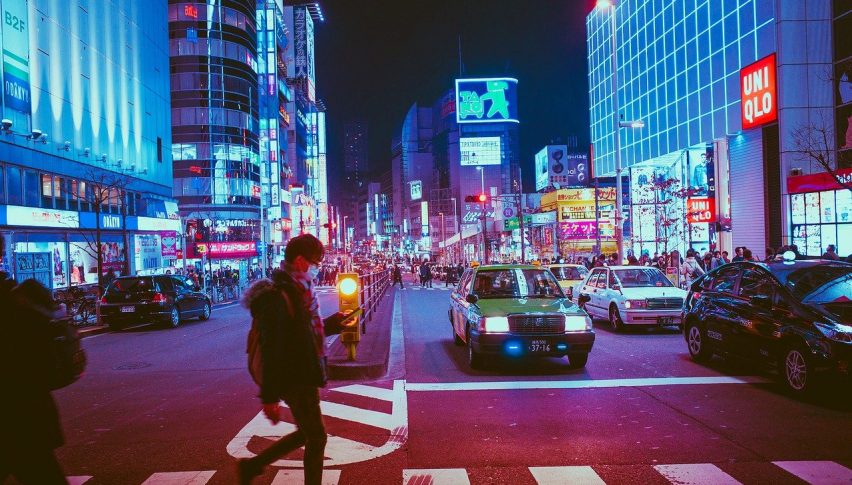 Japan's Economy Likely Contracted in Q1 2021, Q2 Doesn't Look Good Either
A recent Reuters poll indicates that the world's third largest economy, Japan, is expected to have experienced a contraction in the first three months of the year on account of COVID-19 related restrictions imposed by the government. Japan's GDP for Q1 2021 is expected to come in at -4.6% YoY between January and March, after the +11.7% reading seen in Q4 2020.
Meanwhile, in real-terms, the GDP is expected to post a decline of 1.2% QoQ between January and March, driven down mainly by a contraction in domestic consumption even as global demand picked up during the period as other economies emerged from lockdowns around the world. After the government called to extend its state of emergency across key parts of the nation, private consumption is anticipated to have declined by 2%.
On a positive note, meanwhile, capital expenditure likely picked up by 1.1% in Q1 2021, although the rise is slower than the 4.3% increase seen in the last three months of 2020. The contraction in the GDP is also being driven by a downfall in external demand, which is expected to have caused a 0.2% drop in GDP.
With Japan battling the fourth wave of the pandemic currently and restrictions still in place, the economy is expected to see a contraction in the current quarter as well. In addition, unlike its Western counterparts, the rollout of the COVID-19 vaccine has also been progressing at a slow pace, which could leave the economy vulnerable to more downside risks from the ongoing crisis going forward.