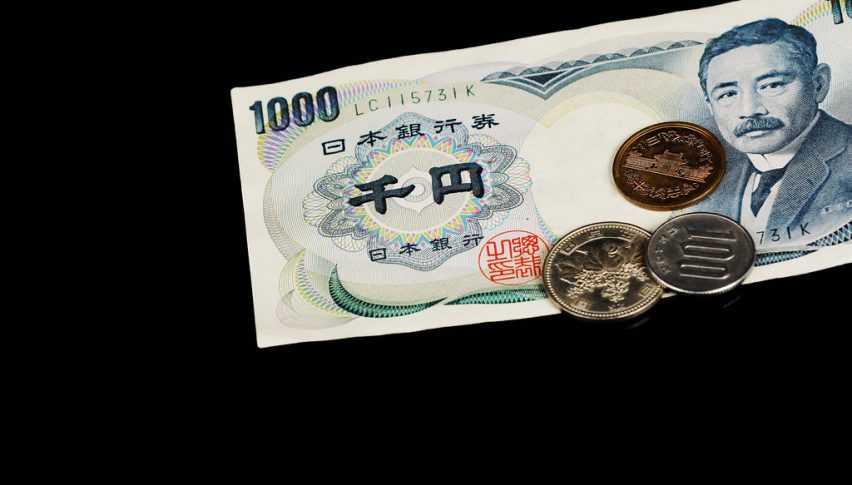 Japan's Household Spending Rises for the First Time in Four Months
Household spending across Japan rose at the fastest pace seen since 18 months during March, on the back of a strong rebound in consumer demand from the same time last year when the government had called for its first lockdown at the beginning of the coronavirus pandemic. Data released by the government reveals that household spending rose by 6.2% YoY in March, a significant improvement from the 6.6% drop seen in the previous month.
The figure also beat economists' expectations, which was for a rise by 1.5% instead. This is the first time in four months that household spending registered an increase and the gain was the strongest improvement recorded since September 2019, well before the pandemic struck Japan and most parts of the world.
Even though the data came in better than forecast, it failed to bring much cheer especially since it was in comparison with last March's performance, when household spending had contracted sharply after economic activity was brought to a halt. On a positive note, however, household spending did rise by 7.2% MoM, coming in far better than a forecast for a rise by 2.1% instead.
Despite these promising numbers, economists are cautious about the condition of Japan as it battles the fourth wave of the pandemic and has reimposed restrictions ahead of the upcoming Tokyo Olympics. Consumers traveled less than they did prior to the pandemic, stores remained shut in parts of the nation and the slow rollout of the COVID-19 vaccine is likely to hamper domestic consumption in the coming months as well, which could worsen the outlook for the world's third largest economy even as its Western peers are slated to rebound sharply.