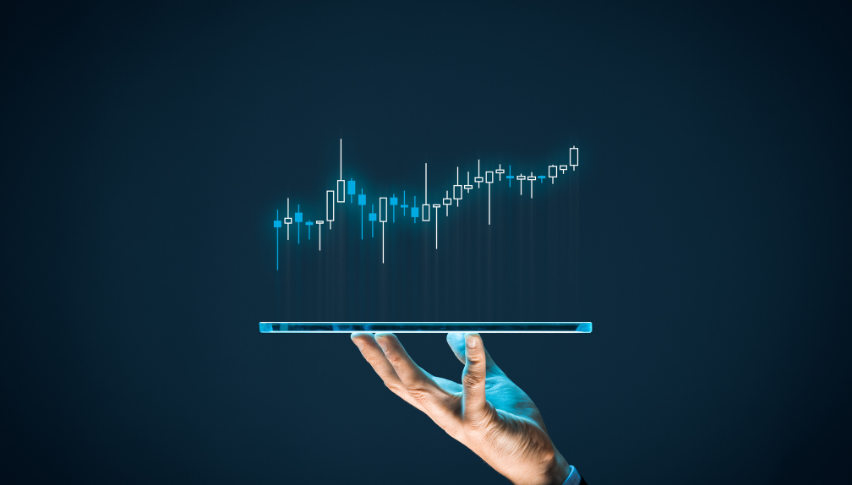 X-Token: New crypto token for empowering people
Posted Sunday, May 30, 2021 by
Sophia Cruz
• 1 min read
Thousands of tokens are circling the market as the buildup of cryptocurrency expands. ETHEREUM and Binance Smart Chain are two of the biggest smart contract blockchain networks. X-Token is a new cryptocurrency launched on May 6th, 2021 operating on Binance Smart Chain. This was developed by five developers mainly based in Latvia and Germany.
X-Token will be the first token that will empower crypto traders, including minorities and investors, who have no access to computers or internet connection. Unlike the other tokens, X-token company stated that "We aim to not only have a financially appealing cryptocurrency asset for short-term traders but a suitable long-term asset for serious long-term investors active in crypto." also added that, X-Token is a yield-generating contract that rewards its holders. All the fees earned from dApps will help the empowerment movement of this project.
This kind of offer and objectives to crypto users will become mainstream soon as many investors might see this token as a promising one. Also, the company offers passive income of 5% for each transaction that gets redistributed to all holders. The other 5% goes to the liquidity pool on the PancakeSwap exchange.
The price of X-Token today is $0.00000001 with a 24-hour trading volume of $63,221. The max supply of the token is around 1 Quadrillion. At the moment, PancakeSwap (v2) is the most active platform to exchange X-Token.