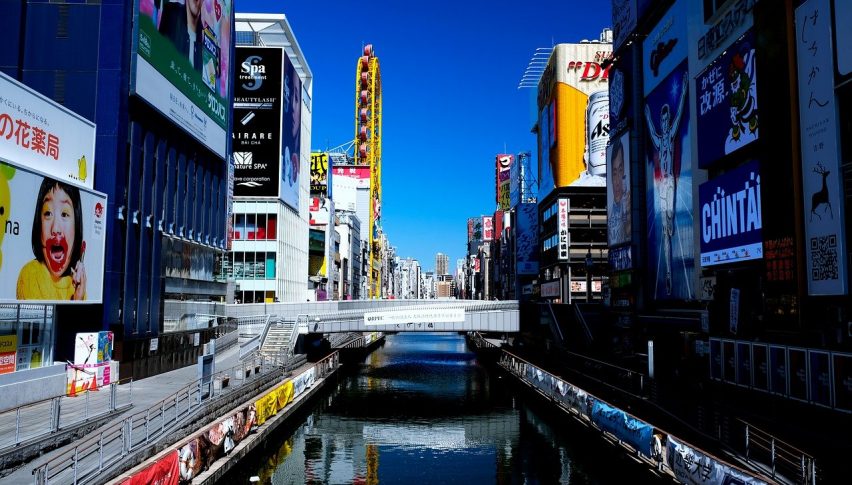 Japan's Industrial Output Beats Forecast, Retail Sales Surge in April
Industrial output across the world's third largest economy received a boost on the back of stronger demand for capital goods, especially from overseas consumers. Japan's factory output increased by 2.5% MoM during April, coming in higher than the 1.7% rise seen in the previous month and the 1.5% increase forecast by economists.
The higher than expected rise in industrial output was supported by an uptick in the manufacturing of general purpose and electrical machinery, even as manufacturing output of cars and transportation equipment underwent a contraction during the month. The global chip shortage, however, continues to weigh on the manufacturing sector, being one of the key reasons behind the contraction in car production.
On another promising note, Japan's retail sales surged by 12% YoY during April, although the weaker figures for the corresponding period last year were a key factor for this double-digit growth. However, domestic demand for general goods and clothing also saw an increase, helping support the growth in the retail sales reading. Although, on a seasonally adjusted basis, retail sales slumped by 4.5% MoM with Japan imposing fresh restrictions to tackle the fourth wave of the pandemic.
Economists are concerned about Japan entering a technical recession again this year after undergoing a contraction during the first three months of the year. The latest round of restrictions imposed, weak consumer spending and a slow rollout of the COVID-19 vaccine are expected to keep the economy under pressure through the current quarter as well, raising recession worries.