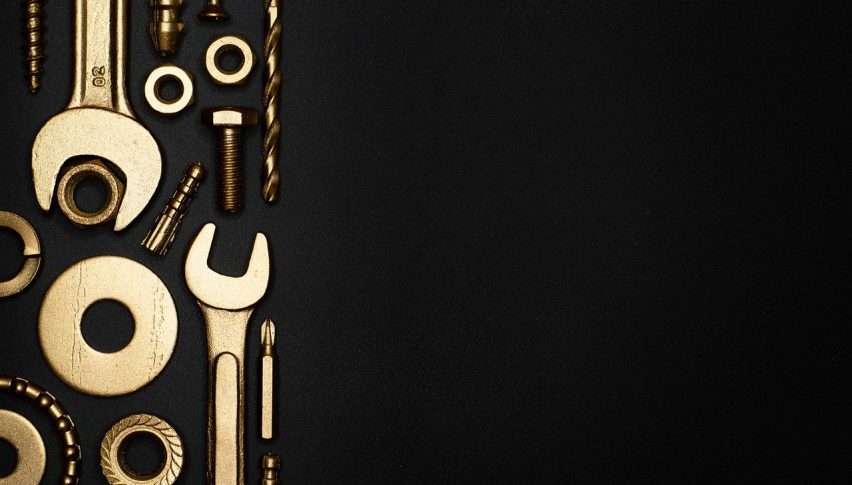 Japan's Industrial Production Set to Rise in April, Household Consumption to Pressure Economy
According to a recent Reuters poll, industrial output across Japan is likely to have increased for the second consecutive month during April on the back of strong exports and demand for electronic goods among consumers. Economists polled expect industrial production to rise by 4.1% MoM in April, which could lend some much needed boost to the Japanese economy that is weighed down by the latest wave of the pandemic at present.
In a more promising sign of economic recovery, household spending is also expected to post a significant improvement; although, it could be the result of the slump experienced last year when the first round of lockdowns were imposed across the nation. Economists forecast a rise by 9.3% YoY in household spending during April, but on a monthly basis, the reading is likely to post a 2.2% MoM decline for the period.
Domestic consumption is expected to have taken a hit since March after the Japanese government brought back state of emergency across parts of the nation to combat the fourth wave of the pandemic. With cases continuing to rise and the COVID-19 vaccine rollout progressing at a slow pace, Japan's economy is expected to post a weak rebound in Q2 after the contraction seen during the first three months of the year.