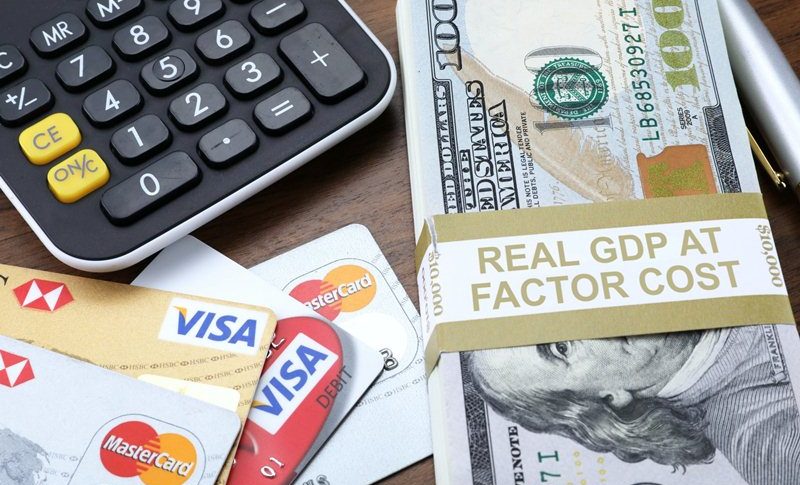 USD/CAD Heads for the Lows at 1.20, as Canadian GDP Jumps
In Canada, we have seen some severe coronavirus restrictions and lockdowns during the recent months, so expectations were for a contraction in the GDP, as happened in Europe during winter. But the Canadian economy has shows some resilience, probably getting a helping hand form the US, where the economy has been booming since late last year.
The USD/CAD has been on a bearish trend for more than a year, helped by the increasing oil prices, which jumped higher today after OPEC+ decided to keep production as it is until July, despite the increasing demand, due to the current great expansion in the global economy.
Will the support above 1.20 be broken soon in the USD/CAD?
Today, the Canadian GDP beat expectations, increasing by 1.1% for April, so the CAD has two reasons to rally today, pushing the USD/CAD down in the process. This pair found support above 1.20 last month, but it's returning down there again now and will probably break below it soon.
Canadian March and Q1 GDP
March GDP +1.1% m/m vs +1.0% expected
February was +0.4% (unrevised)
Q1 GDP annualized+5.6% vs +6.8% expected
Q4 2020 GDP was +9.6% annualized
Canadian GDP +6.6% y/y vs +6.5% expected
April prelim estimate -0.8% m/m
At first glance, it would seem that the Q1 miss must be due to earlier revisions, because the y/y number was higher than anticipated. The April decline isn't a surprise, given the harsh lockdowns for much of the month, many of which are continuing. Total growth is about 1% below the February 2020 level from before the pandemic, which should be mopped up in Q2 or Q3, depending on when and how things reopen.
USD/CAD Live Chart