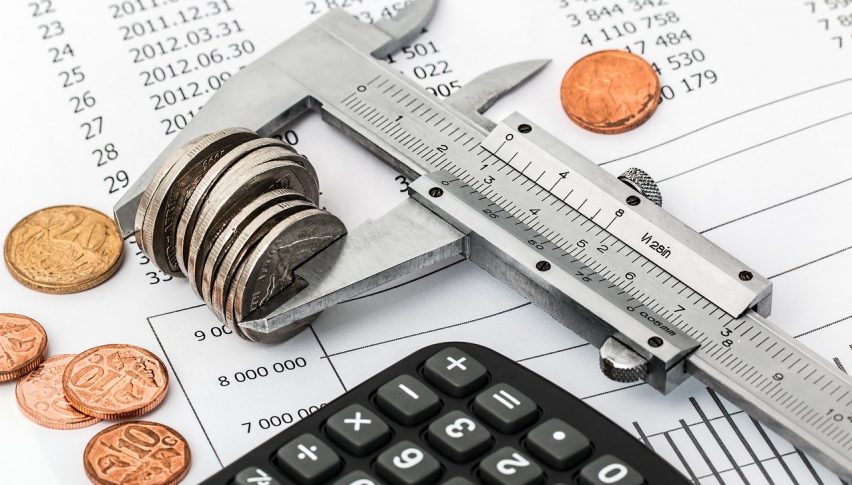 Japan's Revised Q1 GDP to Come in Better Than Prelim Reading?
A recent Reuters poll of economists indicates some ray of hope for the Japanese economy, forecasting a smaller than previously expected contraction during the first three months of the year. The revised GDP reading scheduled for release next week could show a contraction of 4.8% YoY in Q1 2021 instead of the preliminary reading of a 5.1% contraction.
The improvement in the revised estimates comes on the back of a smaller than anticipated drop in capital spending during the period. On a somewhat encouraging note, exports are picking up as external demand improves with Japan's key trade partners, especially in the West emerging from lockdowns and working their way towards recovery.
However, wholesale prices are expected to reveal a sharp surge for the month of May, in keeping with the rising costs of raw materials being seen across the world, which will likely put additional pressure on corporate profits. With Japan extending its state of emergency measures to bring the fourth wave under control before the start of the Tokyo Olympics soon, the economy is likely to feel the pressure into Q2, with some economists forecasting a contraction into Q2 as well.
Meanwhile, the manufacturing industry – especially electronics and automakers are being hit by the global chip shortage even as all companies are facing extra pressure from the rise in energy and commodities' prices as well. This spells extra trouble for Japan as it is a trade-driven economy, depending on exports as a key contributor to its economy while also importing significant portions of raw materials.