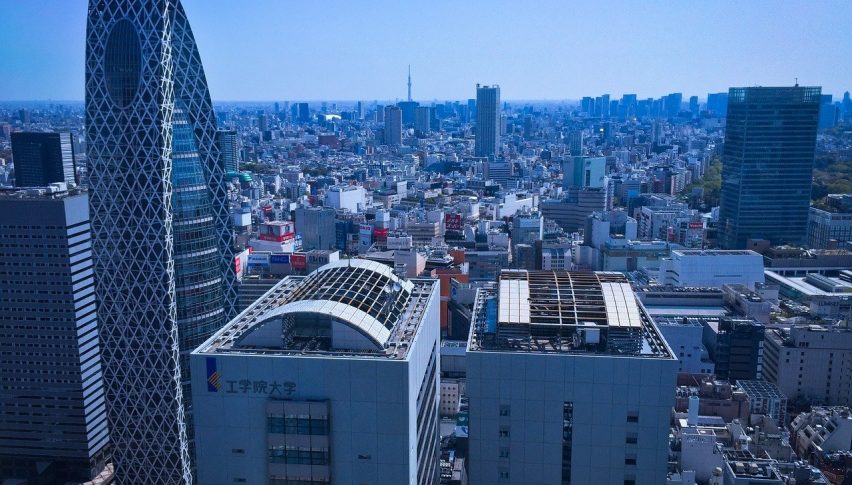 Japan's Capital Spending Declines For Fourth Straight Quarter, Manufacturing Still in Growth
Capital spending by Japan's businesses contracted for the fourth consecutive quarter during Q1 2021 amid uncertainties driven by the coronavirus pandemic, adding more strain on the world's third largest economy. According to data released by the Ministry of Finance (MOF), capital expenditure declined by 7.8% YoY between January and March, as firms cut down their spend on transportation equipment, electrical machinery and real estate.
The contraction was steeper than the 4.8% decline seen during the last quarter of 2020, and with Japan's GDP already weak and the latest wave forcing the government to impose restrictions, the outlook for capital spending remains grim into Q2 2021 as well. Companies across the nation were keen to hold on to their cash reserves and putting away investment plans until after the current fiscal year, driving the latest contraction.
On a somewhat positive note, however, Japan's manufacturing sector continued to grow into the month of May, albeit at a slower pace than in April. The au Jibun Bank Japan Manufacturing PMI dipped to 53 in May from 53.6 in the previous month but remained well above the 50-threshold indicating expansion in factory activity.
With manufacturing orders on the rise and the business confidence among companies in the sector also climbing higher, there may be some hope for capital spending to improve in the coming months. However, uncertainties driven by the latest wave of the pandemic and the slow rollout of COVID-19 vaccines are likely to keep pressure on purse strings in the immediate future.
The broad-based US dollar will end this week on a bullish track amid hopes that the Fed will start tapering its bond purchases as soon as...
1 week ago