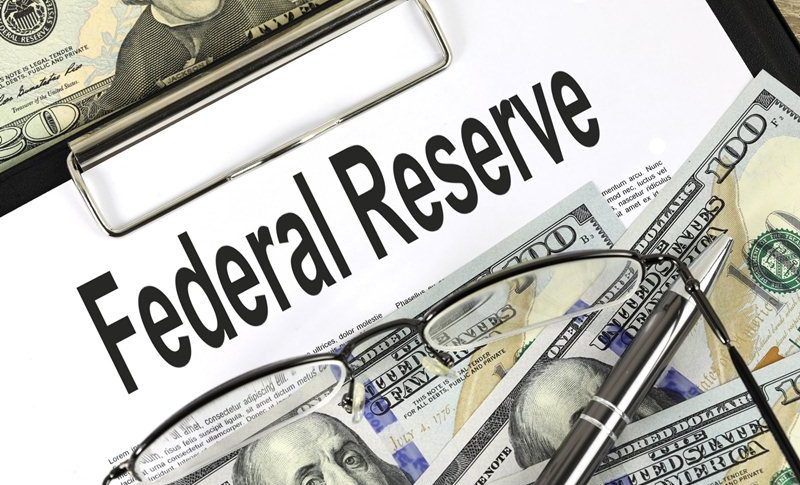 FED Gives S$P500 and Stock Market More Time to Rally After US May Jobs Report
The stock markets are loving the large amounts of cash that has been thrown from governments and central banks. They have been running higher since March last year, after the initial coronavirus crash. There have been a few pullbacks, but nothing important to ruin the momentum.
Moving averages have been doing a great job in providing support during pullbacks like the 50 SMA (yellow) and the 100 SMA (green) on the S&P500 daily chart below. or just pushing the price higher, like the 20 SMA (gray).
Moving averages keep pushing S&P higher
The FED money in particular has been helping S&P500 and the stock markets in general, although with the improving data from the US rummours about the FED tapering the stimulus programme at some point in the near future increased. It seems like the US economy has is in the middle of a boom, since all the economic indicators have been increasing to multi-decade highs, as well as inflation.
But, Friday's non-farm job report fell short of expectations and despite a great number, markets weren't satisfied and the USD reversed, while stock markets finished the week at the highs. Expectations were for a higher new jobs number after the reopening in certain states. Below is the report:
Non-farm payrolls report highlights for May 2021:
May US non-farm payrolls +559K vs +675K expected
April jobless claims were 266K (revised to 278K)
Unemployment rate 5.8% vs 5.9% expected
Prior unemployment rate 6.1%
Participation rate 61.6% vs 61.8% expected (was 62.8% pre-pandemic)
Prior participation rate 61.7%
Underemployment rate 10.2% vs 10.4% prior
Average hourly earnings +0.5% m/m vs +0.2% expected
Average hourly earnings +2.0% y/y vs +1.6% expected
Average weekly hours 34.9 vs 34.9 expected
Two month net revision +27K
Change in private payrolls +492K vs +610K expected
Change in manufacturing payrolls +23K vs +25K expected
Long-term unemployed at 3.8m vs 4.2m prior
The employment-population ratio, at 58.0% vs 57.9% prior (61% before pandemic)
The drop in the unemployment rate is only because of falling labor force participation, which isn't something you want to see. This is a disappointing number but it's not some kind of catastrophe, it's well within the accepted range. It's a goldilocks number because it pushes a taper further off the table but doesn't point to a slowdown in the economy. The jobs report was just right for stocks: not strong enough to spark taper worries and not weak enough to raise questions about the economy.
That said, I would have hoped that the April-May reopening in the US economy would have led to much more than an average of +418K jobs in those two months. The non-seasonally adjusted number was 973K. The average non-seasonally adjusted number has been 634K above the headline in the past 10 years in May. The FED was quick to comment on the report, killing hopes of a tapper soon, after Mester's comments.
Mester Interview on CNBC
It was a solid employment report but wants to see further progress
Notes that the participation rate has only made it halfway back
'Substantial further progress' doesn't mean getting all the way back to pre-pandemic
Says she's focused on prime age workforce participation because of acceleration of retirement during pandemic
We want to be deliberately patient on tapering