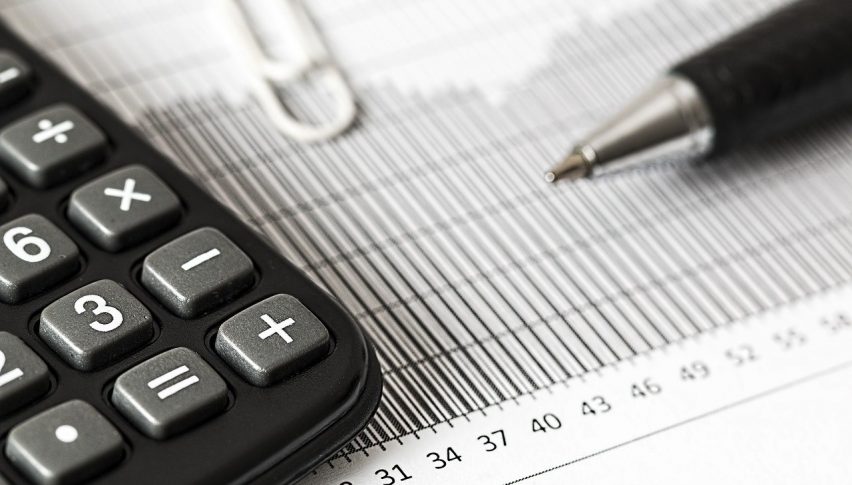 Japan's Q1 2021 GDP Revised Higher, But Domestic Consumption Worries Weigh
The Japanese government has revised the nation's first quarter GDP higher, supported by smaller than anticipated reduction in capital and public spending; however, it still remained in contraction during the period owing to the pandemic. According to the latest figures put out by the Cabinet Office, Japan's economy contracted by 3.9% YoY in the first three months of the year, a far better figure than the preliminary reading of 5.1% contraction.
The figure also came in better than economists' expectations, which was for a more modest revision to 4.8% YoY in Q1 2021. On a quarterly basis too, the world's third largest economy contracted by 1% instead of the preliminary reading of a 1.3% contraction.
The upward revision came on the back of a smaller contraction in capital spending – down from the preliminary figure of -1.4% to a final reading of -1.2%. Meanwhile, public spending or government consumption contracted by only 1.1% against the preliminary 1.8% drop.
On a worrying note, however, domestic consumption posted a stronger decline than previous estimates – coming in at -1.5% QoQ from the previous reading of -1.4%. This is especially concerning for the Japanese economy that has been battling deflationary pressures for several years, well before the onset of the pandemic, causing the BOJ to have one of the loosest monetary policies among its peers.