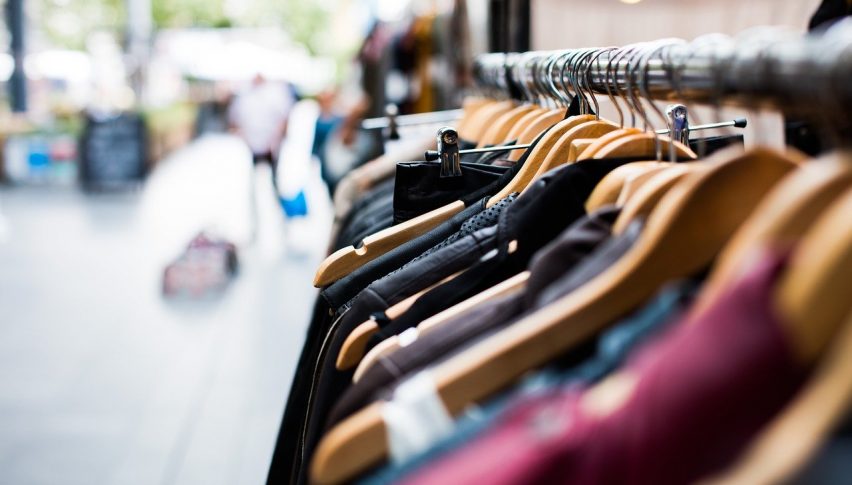 UK's Consumers Step Out to Shop More as Economy Reopens
The reopening has been good for the UK economy and its consumers, with pent-up demand driving up retail sales sharply across the region. According to data released by the BRC, total retail sales surged by 10% YoY during May after the government allowed non-essential retail and hospitality businesses to resume operations.
Clothing outlets saw sales rising by over 100% as consumers were eager to step out of their homes and venture out for social activities once again. Meanwhile, with brick and mortar stores reopening, the growth in online sales dipped from a three-month average of 64% to 39% for the month of May.
Chief executive at the BRC, Helen Dickinson, observes, "Retail sales were buoyant in May thanks to the reopening of hospitality, coupled with the afterglow of non-essential retail's own return. Pent-up demand for the in-store shopping experience, as well as the first signs of summer weather, helped retail to the strongest sales growth of the pandemic."
Meanwhile, a survey by Barclaycard reveals a slightly lower pace of growth in consumer spending, which rose by 7.6% YoY in May. This was the highest rise seen since the pandemic first struck and forced the UK to go into lockdown mode more than a year ago.
Analysis by Springboard also paints a similar, optimistic picture about domestic consumption levels following the reopening of the economy. High street visits were up by almost 12% over the past week, while high street footfall increased by 17% week on week during the period.
Yesterday the Eurozone and particularly the UK services and manufacturing PMI figures improved this month while today we have the US numbers
2 weeks ago