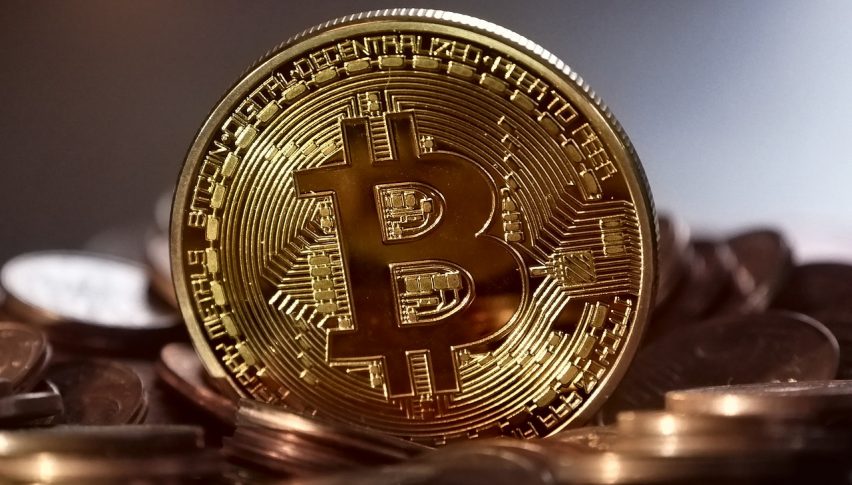 Bitcoin Rallies 12.5% As El Salvador Votes To Adopt
Bitcoin is on the move north today, having already rallied upwards of 12.5% over the past 24-hours. Mainstream adoption has been the primary catalyst as El Salvador has voted BTC in as legal tender. This is a global first. At press time, crypto enthusiasts are excited about El Salvador's decision and are hoping that it becomes a trend.
Aside from El Salvador's parliamentary motion, inflation concerns are beginning to influence the crypto markets. During the U.S. overnight, the Chinese PPI (May) came in at 9% year-over-year. The Chinese PPI figure is the highest since 2008 and a major international benchmark for pricing sensitivity.
In other news, China's Qinghai province has banned all crypto mining operations. This move follows policies adopted in other provinces such as Xinjiang and Inner Mongolia. Cryptocurrency mining is extremely energy-intensive and the Chinese government is attempting to remove the added strain from the local power grid. If successful, the supply of Bitcoin hitting the open market may be in for a significant downturn.
Bitcoin Spikes On El Salvador's Vote
The past 24-hours has brought another example of how reliant Bitcoin's value is on mainstream adoption and pending regulation. Any news of regulation brings bears to the market; events that signal mainstream adoption send values higher. The adoption/regulation dichotomy appears to be the key fundamental market driver for BTC as well as cryptos in general.
Overview: For the time being, it appears as though Bitcoin is destined to re-test $40,000. However, should we begin to see bearish sentiment creep into the market, there are some great buying opportunities from macro-Fibonacci retracement levels. Remember, the recent trend is for weekend sellers to dominate the crypto markets. If the 62% Macro Fibonacci Retracement ($27,221) comes into play in the next seven days, I'll be ready to go long BTC.