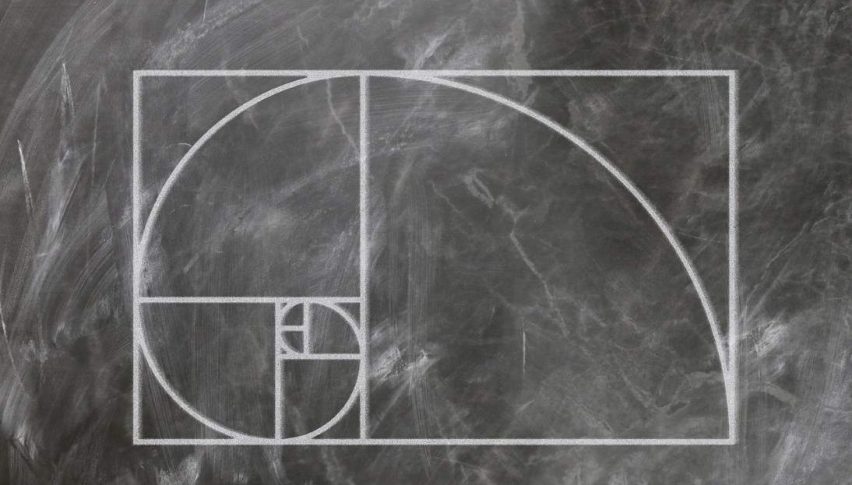 Key Fibonacci Support Level In View For The USD/CHF
It has been a rough Q2 2021 for the Greenback. Values have slipped across the majors as inflation is ticking higher amid the Fed policy of unlimited QE. With June's FOMC Meeting only a week away, forex traders continue to bet against the USD. One of the biggest movers of Q2 has been the USD/CHF. The pair has been dominated by sellers, driving rates beneath the 0.9000 handle.
At press time, the CME Fedwatch Index estimates that there is only a 3.0% chance of a ¼ point rate hike at next Wednesday's Fed Announcements. Surprisingly, the CME FedWatch is currently showing a meager 2.8% probability of a ¼ point rate hike taking place by year's end. This is a curious number and suggests that traders are beginning to consider the implications of this fall's COVID-19 flu season.
During the late Tuesday session, news on the Chinese COVID-19 front began hitting newswires. An apparent outbreak is underway in the southern Guangdong province. Authorities have stepped up testing over the past several weeks, producing a modest number of reported positives. However, Chinese authorities are locking down certain areas to stop the spread of the so-called "Delta" variant. The Delta strain of COVID-19 was first identified in India and is credited with being easily transmitted. At this point, the world is in wait-and-see mode regarding the Guangdong situation.
For the USD/CHF, rates are firmly beneath the 0.9000 handle. Let's dig into the weekly technicals and see if we can spot a trade or two.
USD/CHF Extends Weekly Downtrend
It's been an interesting week on the forex, with traders already looking toward next Wednesday's Fed meeting. For the USD/CHF, rates are off -0.35% over the past 2 ¾ sessions.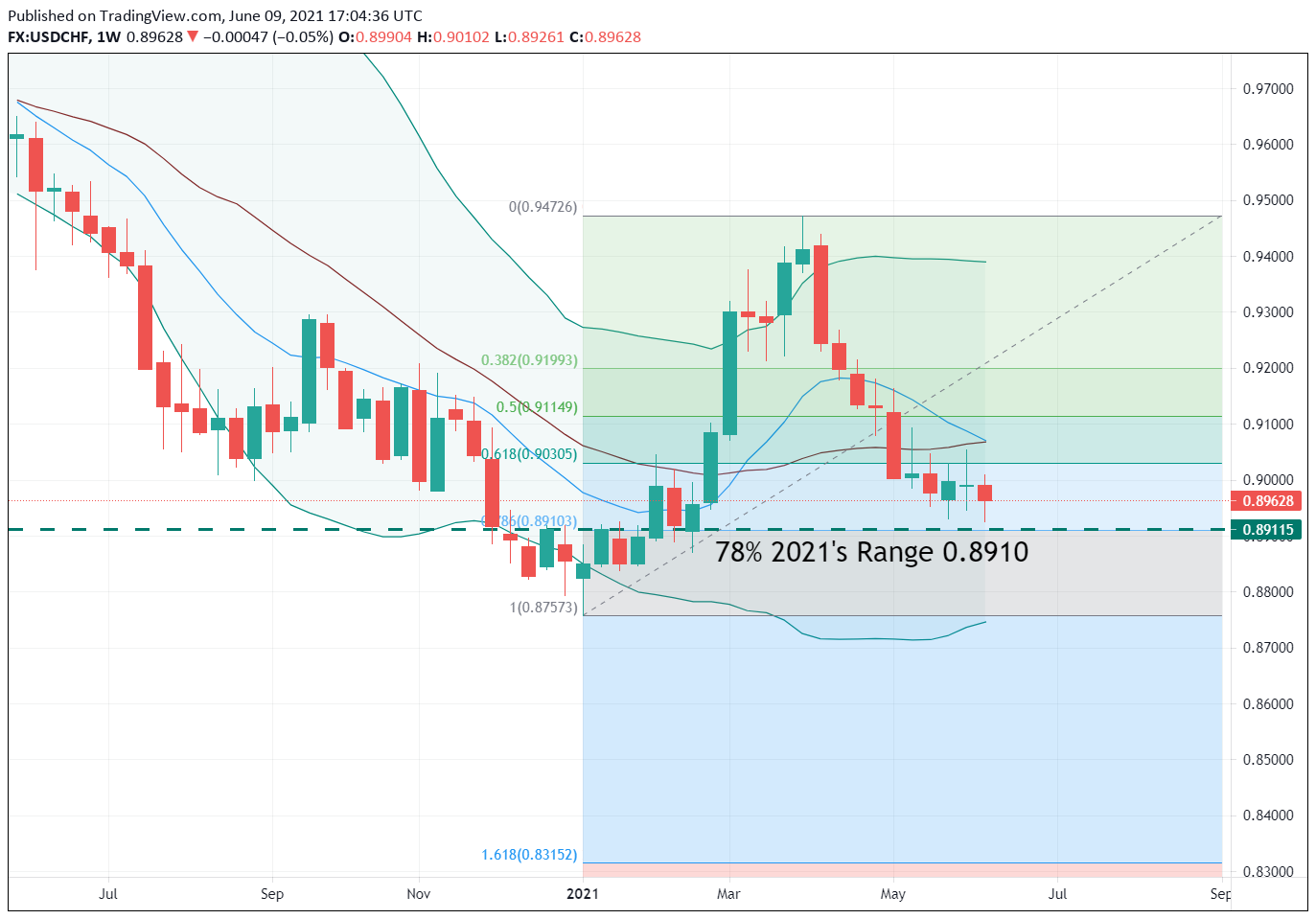 Bottom Line: Right now, Guangdong and the Delta strain of COVID-19 have the attention of the markets. Should the situation degrade, heavy volatility is likely. For the USD/CHF, the new Delta variant could send rates even lower as investors move towards the safe-havens.
If the Swissy extends June's bearish range, a buying opportunity may come into play. Until elected, I'll have buy orders in the queue from 0.8914. With an initial stop loss at 0.8884, this trade produces 30 pips on a standard 1:1 risk vs reward ratio.