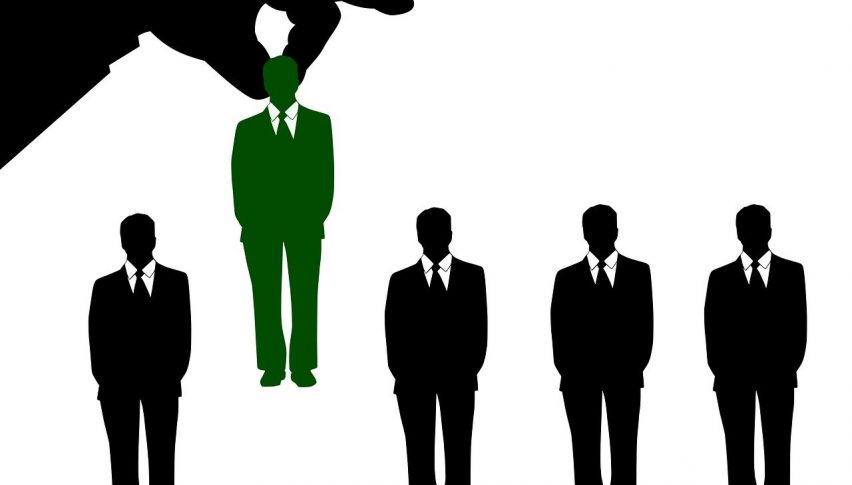 Hiring Activity Across Britain on the Rise Even as Candidate Shortage Weighs
Hiring activity across Britain is surging as it emerges from the latest round of lockdowns, with employers' demand for permanent staff surging to the highest levels since over two decades. According to a recent survey by the Recruitment and Employment Confederation (REC), vacancies touched a record high, to the highest levels seen in nearly 24 years since the survey first started.
In addition, the sharp rise in demand drove a shortage of skilled candidates which also drove salaries higher. With Britain likely to end all restrictions by July 19 and reopen its economy completely and several foreign workers leaving the country, the demand for skilled workers is on the rise even as the availability of candidates remains limited.
As a result, starting salaries for employees registered the highest jump seen in seven years while the hourly pay rates for temporary workers hit a 17-year high. Chief executive at the REC, Neil Carberry, remarks, "Recruiters are working flat out to fill roles across our economy. The jobs market is improving at the fastest pace we have ever seen, but it is still an unpredictable time."
A similar sentiment was echoed in a survey by the British Chamber of Commerce (BCC) which found that 52% of companies were looking to hire workers during Q2 2021 – the highest level seen since the beginning of the pandemic. Around 70% experienced challenges in filling open positions, against 63% who faced such issues in the previous quarter.
In addition, there was more optimism towards the future outlook, with almost 40% of British businesses planning to hire more staff in the coming quarter. This was far higher than the pre-pandemic average of around 29%, indicating that hiring activity is likely to continue growing in the coming months and helping improve employment levels, contributing to Britain's economic recovery.
Yesterday the Eurozone and particularly the UK services and manufacturing PMI figures improved this month while today we have the US numbers
2 weeks ago