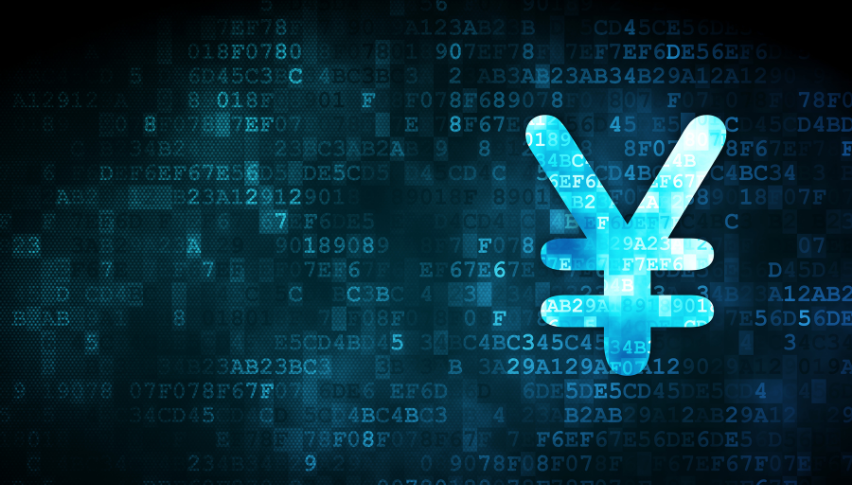 Japan Meticulously Handles its Digital Currency Regulations
Posted Thursday, July 22, 2021 by
Sophia Cruz
• 1 min read
Following Japan's previous announcement that its CBDC will have a clearer view by the latter part of 2022, two of its major financial services groups have been focusing on digital currency. One of them is the Financial Services Authority, which will establish an exclusive team to keep an eye on digital currency regulations. The FSA is also planning to generate new legislation on decentralized finance-related transactions, and non-fungible tokens are also being monitored. NFTs have reported a major surge in transactions in the country.
On the other hand, Japan's Ministry of Finance is making an exerted effort with regard to the CBDC regulations, by recruiting additional manpower for a stricter guideline strategy. They will soon submit their budget motivation for the additional staff they require.
These two major financial services are teaming up with the Bank of Japan, which is pushing to launch its CBDC-digital yen. With all of the surrounding countries strategically generating their own digital currency, Japan felt a little under pressure, and began pumping its efforts into beefing up its digital currency guidelines.
Along with this progress, Japan's goal is to ensure the security of its users with continuous upgrades along the way. The Japanese government believes that these major efforts will soon result in its own financial stability and growth in the future.