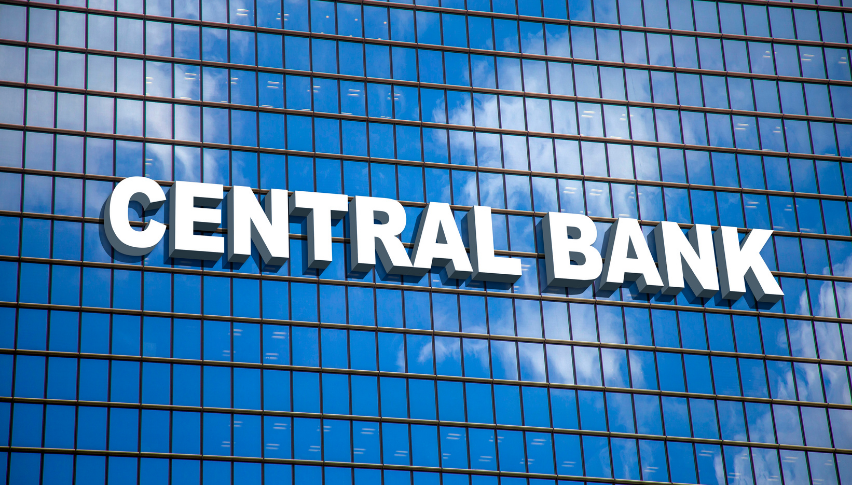 Japan's CBDC Will Have a Clearer View by 2022
Posted Monday, July 5, 2021 by
Sophia Cruz
• 2 min read
Hideki Murai of the Liberal Democratic Party claims that Japan will have a better idea of what's in store for an advanced yen by the latter part of 2022. In a report, he stated that, before long, his country would have a "clearer view" of what the digital currency would look like. Discussions may arise because the CBDC plan could have a big impact on monetary organizations. The concern negates the bank's decision that a computerized yen would not influence private organizations negatively, given that they were appropriately planned.
Business banks would remain profitable with a shift back to the bank's power over client information and business, Murai said. He also added, that if the BOJ were to issue CBDC, it would have an enormous effect on monetary establishments and Japan's repayment framework. CBDC could totally reshape the changes that are happening in Japan's monetary industry.
In March, the Bank of Japan dispatched a contact and coordination board ahead of its arrangements to lead an "initial attempt" or investigation of the idea stage in April. While the national bank was not yet prepared to implement CBDC, the most recent remarks from a public authority show willingness to research the issue further.
Is China's Digital Yuan causing a panic?
China will implement its CBDC by February 2022. The Bank of Japan doesn't see this as a danger to the US dollar and its status as a worldwide money reserve, as per past reports. However, the bank's intentions to push ahead with a CBDC demonstrates that it is, at any rate, keeping China's developments solidly on its radar. Murai implied that if a digital yuan becomes so convenient, it will be used frequently by tourists or become the main settlement means for trade, and this could result in a change in the relationship between the yen and yuan, thus strengthening the value of the yen over the yuan.
Nonetheless, Japan's innovation in attempting to digitize its national currency is a good opportunity for its economy, with regard to the upcoming digital years.