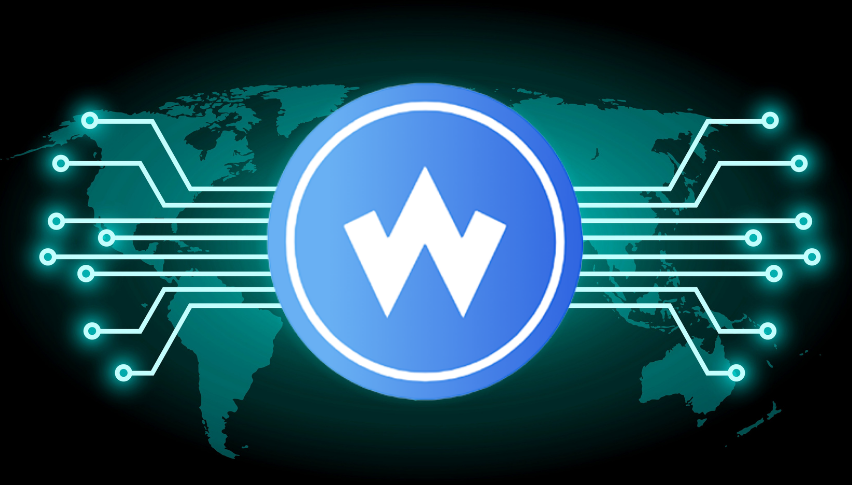 CoinWind: A Mining Platform that Empowers the Yield Farming Space
Posted Monday, August 2, 2021 by
Sophia Cruz
• 2 min read
The DeFi space has been bursting with activity and a sudden surge in yield farming space too. In contrast to an increasing contender, CoinWind is one of the most widespread yield farming aggregator platforms, particularly in the Chinese DeFi world. They have made optimizing the users' yield their top priority, and they also boast having an edge over low user thresholds, while keeping great yields.
CoinWind is a financial mining platform that automatically matches pledged tokens to pairs through contracts, by calculating the most profitable combination of project ranges. It uses the lowest hedging-free losing approach to boost its users' income, and draws pledged tokens and positions them inseveral pools. Thereafter, it moves the fundings from particular pools of tokens, to enter into a large number of liquidity minings. This is blended with token price hedging strategies, in order to lessen the temporary loss in liquidity mining, so as to preserve the users' funds. The aim is to boost the user's rate of returns, whilst simultaneously reducing any unpredictable losses. As a result, it guarantees that it will provide stronger returns for users who want to farm their crypto assets.
COW is CoinWind's token, of which there is a total supply of 100 million, of which 65% will be used to reward users for yield farming, with the production being cut by half each year. In addition to enjoying the staking bonus scheme rewards, $COW token holders will have governance rights on the platform, as it shifts to a decentralized autonomous organization or DAO.
Recent and future plans that may influence the COW price
On June 4, CoinWind and Poly Network announced their strategic partnership. Poly Network is a diversified interoperability protocol. As part of its embedding plan, it has integrated blockchains, including BTC, Ethereum, NEO, Ontology, Switcheo, Elrond, HECO, OKExChain and Zilliqa. On August 2, CoinWind also announced that $COW and COW/USDT token pools are both available on HECO and BSC, in the CoinWind boardroom lockup pools. These fixed-term boardroom lockup pools give higher returns to users, offering $COW profit ratios of 30% and 70% – much higher than is the case with demand lockup pools.
The team is constantly improving the platform's features and user interface. Recent changes include upgrading its website while adding more languages to its platform. The team also plans to integrate more blockchains in the coming months. 'Furthermore, CoinWind will join forces with IP brands, to create an NFT ecosystem, to fuel an NFT marketplace, where trading and mining will be conveniently available.
This August, CoinWind will execute a buyback and burn of $COW tokens. It is speculated that this phase will make the COW price rise as the coin becomes less plentiful, in order to let more new users get in before the token price increases further.