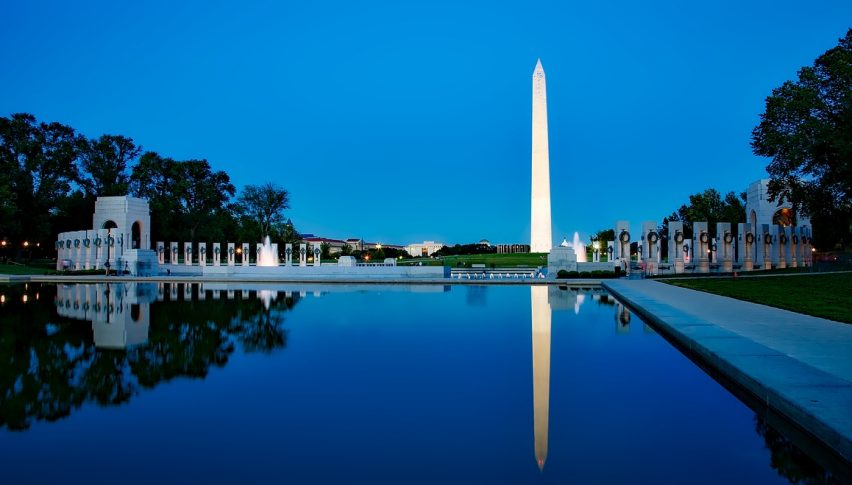 Senate Proposes Crypto Tax Exemptions For BTC Miners
Late Wednesday, a bipartisan effort from the U.S. Senate aimed at mitigating crypto taxation began making headlines. Senators Pat Toomey (Republican, Pennsylvania) and Ron Wyden (Democrat, Oregon) introduced an amendment to last week's infrastructure bill designed to mitigate the proposed crypto-tax provisions. One is inclined to think that the development would be a positive for cryptos. This hasn't been the case as cryptocurrencies are trading mixed. Over the past 24-hours, Bitcoin BTC (-0.16%), Ethereum ETH (+4.40%), Ripple XRP (-0.28%), and Polkadot DOT (+2.24%), have split the ledger. 
Below are the key points of Toomey and Wyden's amendment:
Toomey proposed to exclude network validators, cryptocurrency miners, and other non-financial intermediaries from the new $10,000 reporting guidelines.

Toomey:

"While Congress works to better understand and legislate on issues surrounding the development and transaction of cryptocurrencies, it should be wary of imposing burdensome regulations that may stifle innovation."
At this point, the fate of the amendment is up in the air. However, a final vote on the infrastructure bill is expected by Friday in the Senate. From a pragmatic standpoint, it would be a surprise if the $1 trillion Biden-backed legislation doesn't become law.
Senate Debates Cryptos, Bitcoin Holds Near $40,000
For now, the daily uptrend is intact for Bitcoin. A bullish bias is warranted as prices are holding firm above the Current Wave 38% Fibonacci Retracement (37,526) on the daily chart.
Overview: Debates in the U.S. Senate over large spending bills always make for good theatre. It's fascinating to see what provisions politicians will slip into the text of a multi-thousand page bill. And, somehow, cryptocurrency tax reform has become a hot-button issue pertaining to infrastructure. I get the feeling that debate over the $10,000 IRS reporting requirement is only the tip of the U.S. crypto tax iceberg.
22 hours ago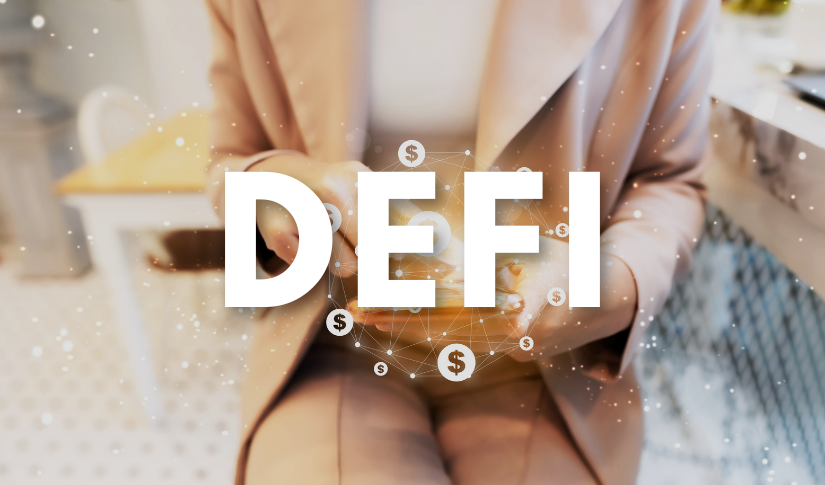 1 week ago