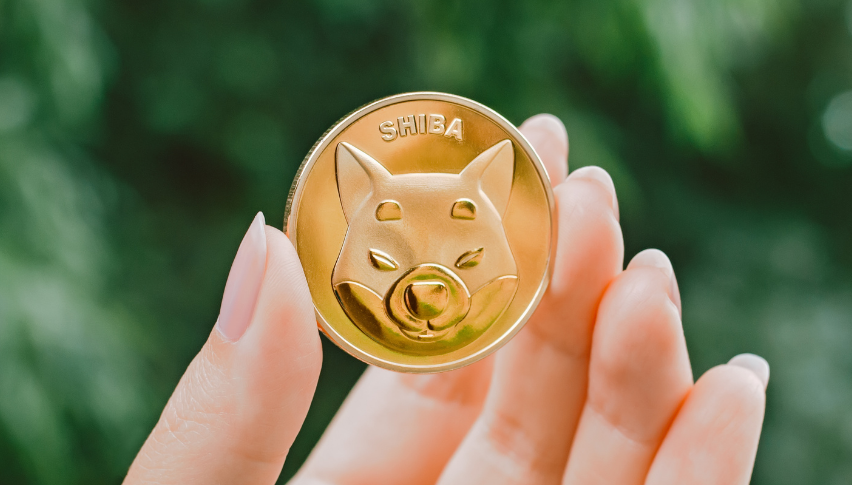 Range Trading Continues for Shiba Inu As It Fails to Turn Bullish
Posted Wednesday, September 1, 2021 by
Skerdian Meta
• 2 min read
Meme coins have been having a tough time since the crash in the crypto market in May, particularly the Shiba Inu coin. They lost more than 80% during that crash, most of which are still not recuperated, as such coins keep trading within a range, after failing to resume the bullish trend like most of the crypto market.
SHIB/USD fell from a high of $0.000033 in a couple of weeks and has been trading within a range since then. The crypto market turned bullish in July, which pulled Shiba Inu higher with it as we mentioned in our 2021 Shiba Inu forecast, but while the rest of the cryptos are keeping the bullish momentum going, Shiba Inu continues to trade within the range that it was in for the last several months.
Shiba Inu continues to bounce within the range
It has turned bearish again after failing at the top of the range by the middle of August. We saw this cryptocurrency turn bullish earlier in August, but that reversal came two weeks later than in the rest of the market, which started turning bullish earlier in July and it has already ended, as Shiba Inu is fading back down.
In fact, this crypto is performing even worse than Dogecoin. Such coins have benefited from the community and the comments on social media by prominent names such as Elon Musk. But, if they stop hyping such coins they just sit there doing nothing.
In fact, Shiba Inu has turned bearish in the last two weeks after failing at the top of the range around $0.0000095, with no one mentioning such coins. The price has slipped back below moving averages on the daily chart and now it seems like this crypto is heading for the low of the range. So, range trading continues for Shiba Inu, although we can trade the range as well. If the price continues to fall to the bottom of the range, then we might even buy SHIB/USD down there.