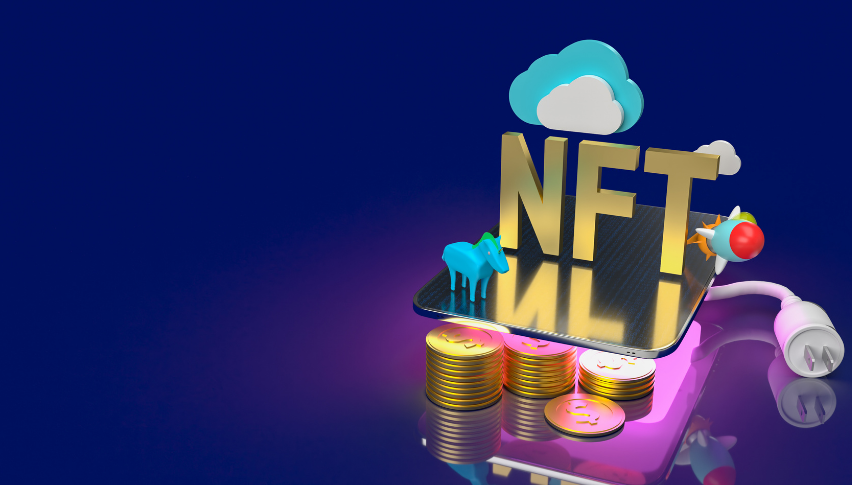 NFT Widens its Reach From Dogecoin to NBA
Posted Friday, September 3, 2021 by
Sophia Cruz
• 2 min read
A non-fungible token (NFT), representing an image of the Shiba Inu dogecoin meme, has been sold to an art-focused decentralized organization, PleasrDAO, by its owner, Atsuko Sato, for 1,696.9 ETH, or close to $4 million. PleasrDAO offers NFT fans a piece of the Doge NFT, which will be fractionalized into 16,969,969,969 ERC-20 tokens named "$DOG". 20% of the total $DOG supply will initially be available in an open-source smart contract platform called Miso.
Following the launch, $DOG will also be available for trading on Fractional.art, or via decentralized exchanges(DEXs), like SushiSwap and UniSwap. This hit captured the attention of the SEC, which warned the NFT issuer that selling fractionalized NFTs could be considered as an investment product.
NBA Star adds another Bored Ape NFT to his collection
NBA star player, Stephen Curry, has purchased a Bored Ape Yacht Club NFT for 55 ETH, amounting to $206,000 at this time. The GSW star snapped up an NFT of an ape with blue fur dressed in a plaid suit to add to his collection of NFTs, which amounts to a total of 20. Curry has been active in the Bored Ape discord community and even displayed his recent purchase as his Twitter profile photo.
Utah Jazz NFT program invites fans to its virtual locker room
Utah Jazz has also joined the NFT craze, as the first professional sports program worldwide to integrate with a non-fungible token (NFT) that exhibits premiere access into a virtual locker room. This includes a unique experience of interacting with Jazz Legends. Fans who will avail of Tier 1 of the NFT will experience a virtual tour of the Jazz locker room, along with a presentation via an Oculus virtual headset, followed by a 30-minute Q&A session – Tier 2 is a cheaper option! The same tour, but without the oculus virtual headset. Utah Jazz aims for community engagement in the metaverse, as the new reality. All of this is made possible because of NFTs.
Audius partners with Solana and TikTok
Audius, a blockchain music streaming platform, has announced its full partnership with the Solana ecosystem, allowing its six million users to feature NFTS from the Solana library, in addition to Ethereum. This will take place on Phantom, Solana's blockchain wallet, and will be available for Audius Silver accounts. Audius has also integrated with TikTok, a famous social media platform with nearly 1 billion active users, in which Audius users can share songs directly to TikTok, for better content purposes.
Conclusion
The NFT space is now invading the mainstream media platform, from high-profile celebrity endorsements, multi-million dollar collections and top-grossing sales, resulting in a massive realization that digital collections are the future. This is only just the beginning; more NFT exposure and adoption are to be expected in the coming years.