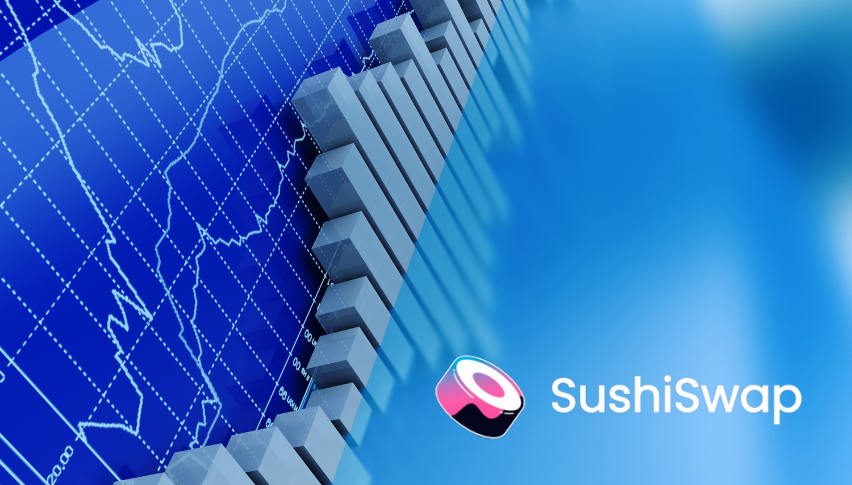 SushiSwap Joins Avalanche Rush to Launch Combined $15M Incentive Program
Posted Wednesday, August 25, 2021 by
Sophia Cruz
• 1 min read
Avalanche, the quickest smart contracts platform in the blockchain industry, aims to obtain a larger market share of the decentralized application (dApp) space and total locked value (TVL) through Avalanche Rush. Avalanche Rush is a $180 million liquidity mining incentive program that plans to attract projects like SushiSwap to build on their blockchain network. SushiSwap is one of the most famous and growing decentralized exchanges (DEX) in the DeFi space, alongside Aave and Curve Finance, which are already built on the Avalanche network.
Together with Sushi, the Avalanche Foundation has allocated up to $7.5 million worth of AVAX and SUSHI tokens each, to the mining incentives, for three months. This integration will provide DeFi traders with seamless and efficient access to a new suite of products with high yield farming rewards, as well as access to Sushi's highly anticipated upcoming Trident upgrade that offers exceptional capital gains features, while SushiSwap can now extend SUSHI token incentives outside the Ethereum network. SushiSwap has already secured itself as a DeFi blue-chip with its massively growing TVL, which surpasses $5B, as well as collaboration with multiple DeFi networks such as Polygon, Fantom, xDai and others.
Although attacks on DeFi networks, like Polygon, and the recent rug-pull by the Luna Yield, have negatively influenced user confidence in liquidity mining and DeFi projects, the Avalanche Rush incentive program has effectively attracted new users to Avalanche.
The Avalanche token, AVAX, has been bullish, gaining 130% in the past seven days, in response to the innovative developments on its blockchain.