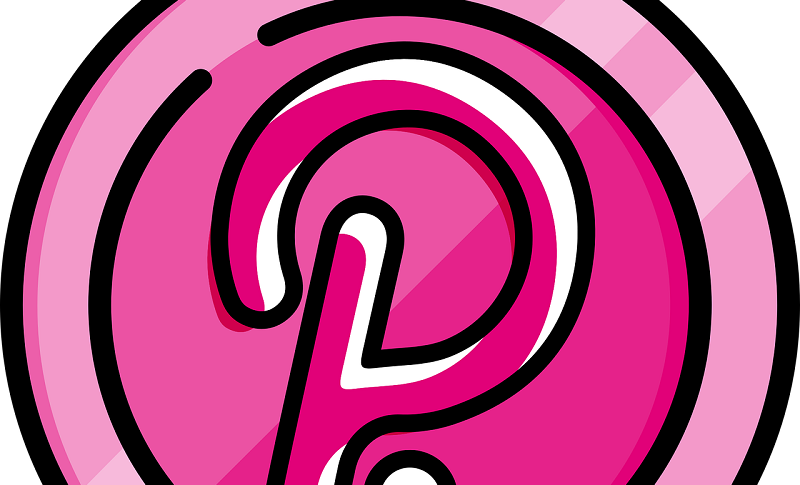 Polkadot Heading for All-Time Highs at $50, After the Breakout Above $30
Polkadot was among the most bearish cryptocurrencies during the big bearish period  in the crypto market of the previous months. It lost around 80% of its value, as it kept sliding and making lower lows, while the lows stalled in some of the cryptos, and were getting higher in others, indicating that the bearish period was going to end at some point.
Polkadot tumbled from almost $50 to $10.40 by late July, and the $30 level, which had been working as support, turned into resistance at the beginning of June. By the middle of that month, the 200 SMA (purple) had also turned into resistance on the daily chart.
The 20 daily SMA (gray) gave Polkadot another kick lower in July, so the situation was looking quite grim until July 20, when the price formed an upside-down hammer on the day, with a long wick higher. That means that buyers pushed the price above $15, making it a 50% jump from above $10, before it came back down. That was a sign that Polkadot was about to make a bullish reversal from that big round level, since the buying pressure was quite strong down there.
Polkadot enters the bullish side above $30
The reversal came the next day, as the broader crypto market reversed higher, and DOT/USD broke above most moving averages, without much resistance from them, until it reached the 200 daily SMA again. This moving average came right below the $30 level. The price pierced that moving average briefly, but buyers failed at $30, so the price returned back down, after a couple of pin/hammer candlesticks up there in the first week of August.
The price retreated lower, but the 20 SMA turned into support this time, pushing the price higher. On Tuesday we saw a big jump that took the price above the 200 SMA and the $30 level. So, now the breakout has happened and the door is open for the previous high at $50, as we predicted in our 2021 Polkadot forecast. Polkadot has turned into one of the most bullish cryptos now, appreciating more than 300% after reaching $33.85 earlier this week.
Polkadot is a lot more attractive than Ethereum, since it offers what Ethereum doesn't and it keeps evolving. The network is low-latency and high throughput, and it uses sharding for cheaper and faster transactions – two aspects that have been a problem for Ethereum.
The second batch of Polkadot's "canary network", Kusama para-chain auctions, started on September 1. That makes the network even more interesting and attractive for developers of other crypto projects. Many developers building on Kusama will want to have a fully dedicated para-chain slot. So, that will help Polkadot further. We might buy DOT/USD if it retraces down to $30. Follow it on our Forex signals page.