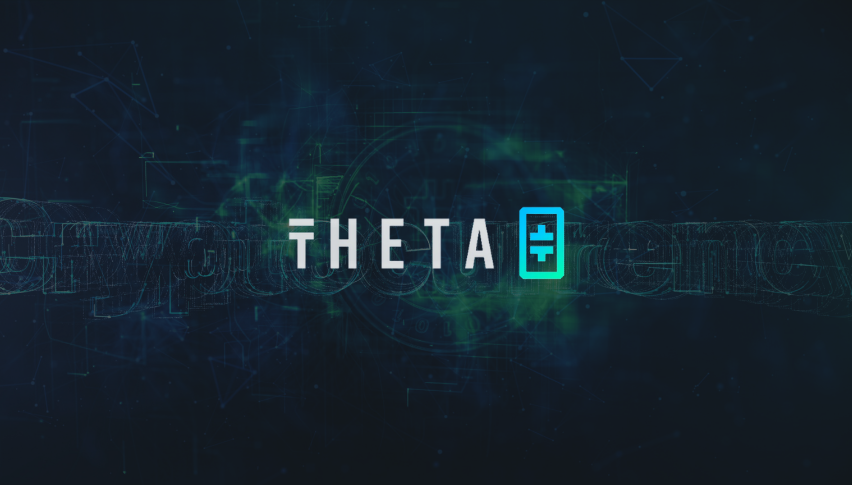 Theta Testing the $7.20 Resistance Level
Theta hasn't changed much over the last 24 hours, dropping .15%, but over the last week, we've seen some impressive movement. The Theta token has a 7-day change of 6.00%, and it has improved dramatically over the last few days.
Theta had fallen to low of $6.47 (THETA/USD) on August 30th, heading into the new month. By the 1st of the month, however, this crypto was starting to see some positive movement. Theta started the 1st of September at $6.59 and ended the day at $7.10. That has been its most significant movement over the last seven days, but it's not an indicator that Theta is headed for a bullish trend.
What Has Theta Been Doing Lately?
Over the past month, Theta has been all over the place, neither bullish nor bearish for very long. Every few days, you get a spike from this cryptocurrency, followed by a fairly steep decline. That makes it incredibly unstable and a difficult cryptocurrency to recommend for long term investment. It's better off in the hands of day traders at the moment, not proving its long-term viability in recent months.
Currently ranked number 27 among all cryptocurrencies, Theta still has a long way to go to hit mainstream visibility, but it's making strides. We're seeing plenty of movement with this crypto, as it has a 24-hour trading volume of $276.74 million USD.
How Theta Compares
Compare Theta to higher trending cryptocurrencies like Bitcoin or Solana, and you can see a big difference. Solana has shot up in recent weeks, quadrupling its price just last month. Bitcoin has been on a steady upward trend over the last month, not shooting up, but rising consistently.
Theta's all-time high of $14.22 is about twice its current price point, so the crypto has a lot of ground to make up. The next resistance level we're looking at is $7.20, with some investors waiting to sell until it reaches $7.50, which could be a long way off. There is no indication right now that Theta could push as high as $8 anytime soon, but with its current volatility, it is hard to say where this digital asset may end up a few months from now.