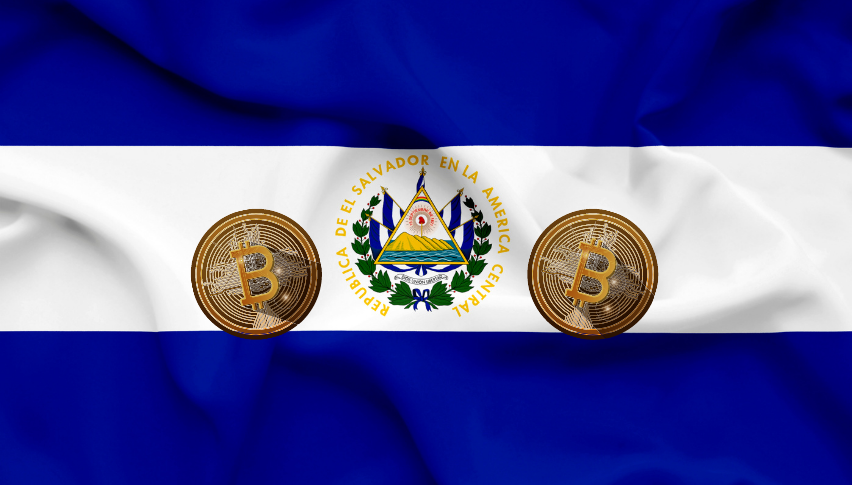 El Salvador Now Holds Over $21M BTC in Preparation for the BTC Law
Posted Tuesday, September 7, 2021 by
Sophia Cruz
• 1 min read
The president of El Salvador, Nayib Bukele, has confirmed the purchase of its country's first 400 Bitcoins, to strengthen its new law, that is set to make cryptocurrency legal tender. The 400 BTC have a market value of about $20 million, at current prices.
Although this decision has brought good news to the cryptocurrency world, the International Monetary Fund and the World Bank warned that this is a risky strategy. Recently, protests have erupted in El Salvador, ahead of the Bitcoin Law, which comes into effect soon, because many believe Bitcoin might negatively impact the struggling economy of the country.
The new Bitcoin Law will allow Salvadorans to hold Bitcoins as part of their long-term investment, or withdraw them in cash at more than 200 Bitcoin ATMs that have been installed in the country. President Bukele also promised a $30 bonus for each citizen who adopts the currency. In line with this, El Salvador has built a wallet called Chivo, that will allow citizens who live abroad to send money as remittance for their families, with fewer transaction fees. Since the country's economy is heavily reliant on remittances, the New Bitcoin Law could save Salvadorans $400 million a year on transaction fees alone.
The Bank of America previously reported that El Salvador's acceptance of Bitcoin could streamline remittances, promote digital finance, provide better consumer choices and invite foreign investors. As the world watches El Salvador's innovative experiment, many are hesitant about whether the country's economy can withstand the volatility of cryptocurrency. Still, BTC is optimistically on the bull.