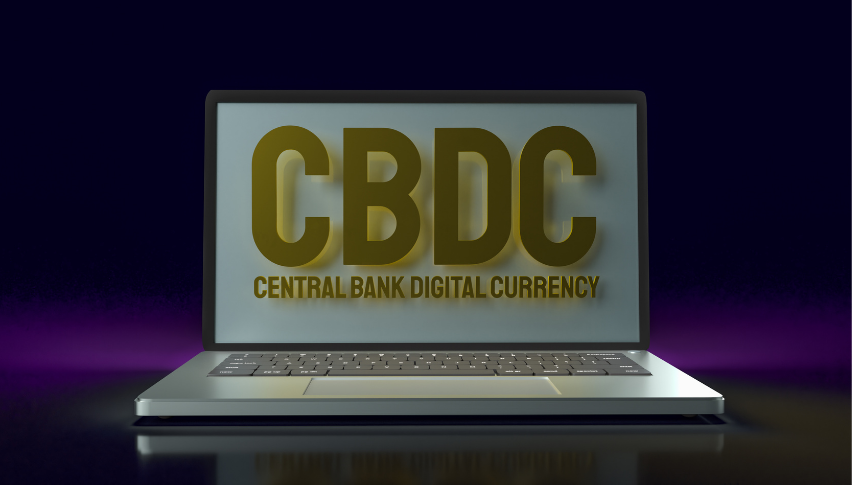 Project Dunbar: CBDC Pilot Testing on International Settlements
Posted Tuesday, September 21, 2021 by
Sophia Cruz
• 2 min read
In line with the efforts of most countries to establish a digitized economy,  minting of their own central bank digital currency (CBDC) is a valuable option. Some significant countries have started exploring this option, and some have already settled their own CBDC. In order to further test the potential of the CBDC, the Reserve Bank of Australia (RBA) has partnered with the Monetary Authority of Singapore (MAS), Bank Negara in Malaysia and the South African Reserve Bank (SARB).
Project Dunbar, led by the Bank of International Settlements Innovation Hub, together with the four countries, will pilot cross-border payment trials with different CBDCs. It aims to generate a prototype shared platform that will cater to international settlements, using digital currencies that will eradicate the need for third-party platforms, thereby reducing the time and cost of transactions, which will make it cheaper and easier. This project will also focus on innovating a shared platform for a multi-CBDC arrangements, that meets the requirements of central banks and financial institutions. 
Cross-border payments are necessary to enable global trade, for remittances by migrants or workers, e-commerce, tourism certificates, and even the debt obligations of a nation. Traditionally, to settle such transactions, banks would arrange with banks in New York for dollar payments, in London for sterling transactions, and in Frankfurt for payments in euros. This proposal could result in massive economic gains, because of increasing financial inclusion and reduced friction within the platform. Digital financial services are experiencing high demand, due to the seamless user experiences that are preferred by many. 
Project Dunbar will ensure that the G20 roadmap for international payments is secured. Prototypes of this project will be introduced at the FinTech Festival in Singapore in November 2021. This groundbreaking CBDC experiment will hasten the development of CBDCs in other countries, enabling them to keep up with a revolutionized digital future.