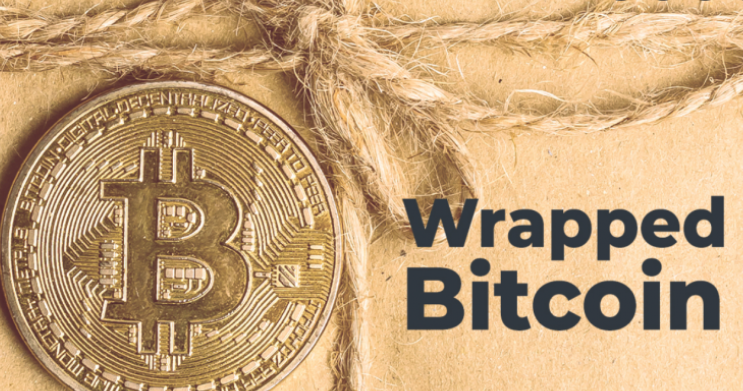 Announcement for Wrapped Bitcoin Taproot Update Not Bringing Desired Results as WBTC Trade Volume Plummets
The price of Wrapped Bitcoin is down 2.10% today, trailing Bitcoin's (BTC) 1.70% drop. Wrapped Bitcoin is also suffering in trade volume, falling nearly 20% over the last 24 hours. Bitcoin is only down 14.43% over that same period, but this should have been a week where they both saw gains.
Taproot Is Coming
Bitcoin announced the Taproot update recently, and that's supposed to launch this week. The update brigs with it added security and efficiency. The increased privacy of the update is supposed to be getting investors excited, and this is the biggest update Bitcoin has seen in about four years.
It could be that investors are waiting to see how the update goes, possibly expecting some kinks that need to be worked out. There is no telling exactly how the update will affect Bitcoin's performance and, therefore, Wrapped Bitcoin's performance too. Once Taproot launches and Bitcoin has been fully updated, things may change.
Wrapped Bitcoin is still struggling coming off of a serious drop on Monday, which is the first major drop since Wrapped Bitcoin hit a new all-time high recently. We expect the performance to pick up by the weekend, but there could be another drop next Monday. Investors trying to get in on Wrapped Bitcoin while the price is under $61,000 (WBTC/USD) may want to invest quickly before this stablecoin gets taken by the bulls for at least a short time.
If the Taproot update goes well, we could see quite a spike for both Bitcoin and Wrapped Bitcoin. Assuming the update goes well, it's likely that there will be increased publicity for and interest in Bitcoin and its related coins. The entire crypto market could benefit from the press. A poor update rollout, on the other hand, could mean dire news for the Wrapped Bitcoin price for a short while.
Keep watching for updates here to see what's happening with this crypto as well as classic Bitcoin, as there could be some major price movement very soon.