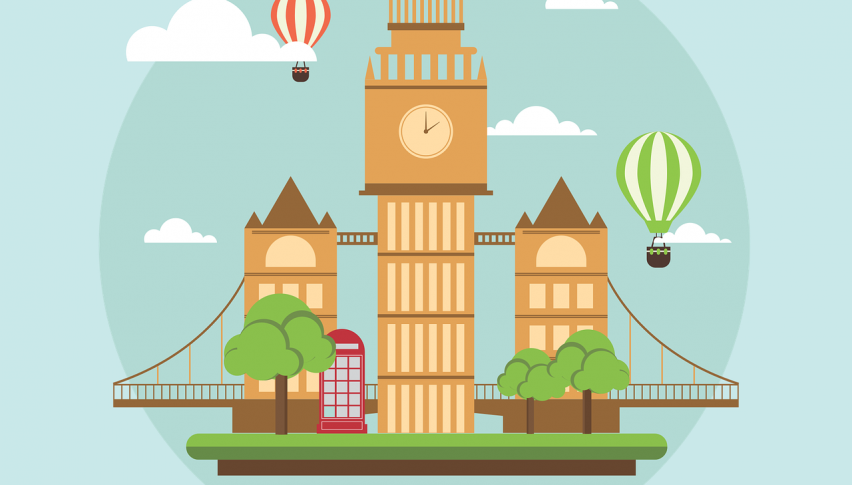 Britain's Economic Growth Forecasts Lowered Due to COVID-19 Uncertainties, Omicron
The Omicron variant and other pandemic-driven uncertainties have forced the Confederation of British Industry (CBI) to downgrade Britain's economic forecasts for the current year. From its previous forecast made back in June for an 8.2% growth, the CBI now expects Britain's 2021 GDP to come in at 6.9%.
In addition, the business lobby group has also revised its economic growth projections for 2022 lower – from 6.9% to 5.1%. The reduction in projections came on the back of weaker than expected business output, with disruptions to the global supply chains being listed as one of the key drivers.
According to director general at CBI, Tony Danker, "The UK's new year resolution must be to give firms the confidence to go for growth. We should be raising our sights on the economy's potential and seizing the moment. I know from speaking with firms of all sizes that they have an ambitious investment mindset and are anxious to implement growth plans. But while intentions have thawed, we're coming up to a cliff edge in 2023."
However, it's not just the CBI that has turned more pessimistic about economic growth. Leading accounting firm KPMG has also cut Britain's GDP forecasts for 2022 to 4.2%, stating that it remains gloomy about the outlook even if fears about the Omicron variant dissipate. The firm stated that any fresh lockdowns and restrictions imposed by the government could further dampen economic recovery in the nation.
According to KPMG's latest projections, Britain's GDP could decline to 2.6% even if the government imposes moderate curbs, such as social distancing. Economic output could drop to 1.8% if the Omicron variant forces the government to bring back lockdowns in January and Februrary and the COVID-19 vaccines prove ineffective in countering the spread of infections.