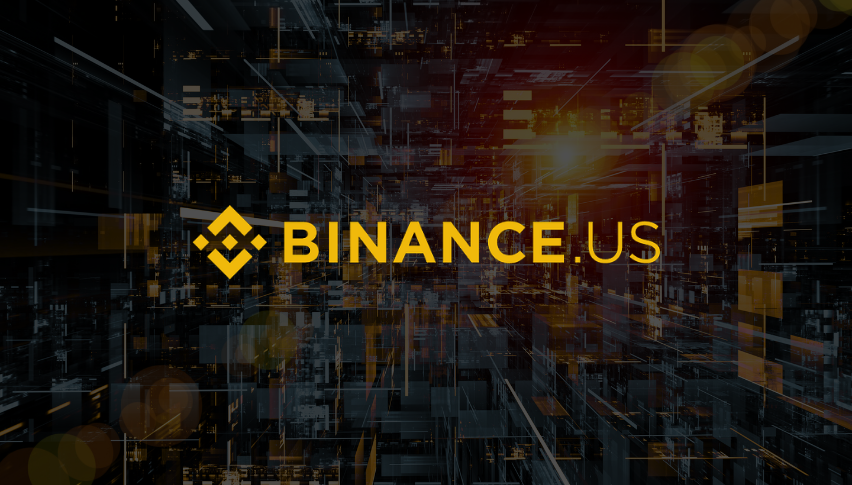 Binance.US Enters the Metaverse through Solana
Posted Monday, January 10, 2022 by
Sophia Cruz
• 1 min read
As major companies and other investors rush to secure their own spot in the open metaverse, many firms have chosen Ethereum-based metaverse startups, namely The Sandbox and Decentraland. 
Launched in September 2019, Binance.US is a famous cryptocurrency exchange powered by a corresponding engine, and wallet technologies certified by the most extensive digital asset exchange, Binance. Governed by BAM Trading Services, which is based in San Francisco, California, Binance.US offers its user a fast, secure and trusted platform to trade cryptocurrencies in the United States. With its desire to expand in the metaverse, Binance.US has chosen to set up its office, named Portals, which is a metaverse ecosystem built on the fastest blockchain, Solana. Portals has designed a digital urban world where users can come together and explore facilities and interactive rooms. 
Binance.US, together with other Solana projects, like Audius, Raydium, Bonfida, Magic Eden and others, will be included in the Portals metaverse. This means all users of the said platforms can interact with each other. According to Binance.US spokesperson Zachary Tindall, the virtual space in Portals will serve as a rendezvous for its community, not only for Binance.US users, but also for other Solana project communities.

As time passes by, the metaverse has been becoming more realistic than ever. Binance.US, Portals and Solana are working hand-in-hand to give their users a true experience of the metaverse.