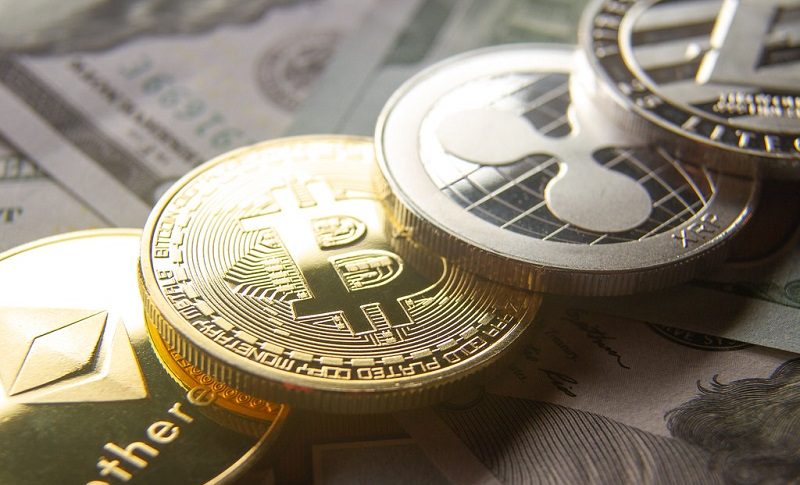 Shorting Cardano (ADA), Long on Fantom Crypto (FTM)
Cryptocurrencies have been bearish since early November, as the crackdown in this market continues, while central banks have started to turn hawkish, which means less cash to go around, as they tighten up the monetary policies, therefore less investment in cryptocurrencies. The stock market has retreated this week, as inflation increases, while the crypto market has been bearish since November. But we have seen increasingly bullish signs, especially in Fantom, so let's see what the charts look like for Fantom and Cardano.
Fantom Daily Chart Analysis – FTM Heading for All-Time Highs
FTM bouncing off MAs again
Certain cryptocurrencies have been showing increasingly bullish pressure recently, with Fantom being one of them. It surged from August until November, and after the retreat in November, it started to resume the uptrend again. The 200 daily SMA (purple) held as support at $1.20-30, and the price bounced above $3 in the second half of December. Last week, we saw a retreat lower in the crypto market, but moving averages held as support again, and this week buyers are back in control. Now the price is headed for the October highs at $3.48, and I'm sure FTM/USD will make new highs soon.
We are long already on FTB/BTC, which is close to turning into 300% profit soon, as Fantom has been making regular gains for about a month, while Bitcoin has been mainly bearish. Fantom is a highly scalable Layer 1 blockchain, offering fast and secure transactions. So, the interest remains high for this blockchain, which is keeping FTM in demand, so we maintain a bullish bias for this digital coin.
Cardano Daily Chart Analysis – The 50 SMA Keeps Pushing ADA Down
Buyers failing to push ADA above the 50 SMA again
Despite having an increasingly flourishing ecosystem, Cardano coin ADA remains bearish, making lower lows and lower highs as well. The 50 SMA (yellow) has been acting as resistance since October, pushing the price down after failed pullbacks higher.
In the last two days, we have seen a retrace higher as the sentiment improves in the market, but the 50 SMA is rejecting the price once again. Cardano has the distinction of being the most developed, with more dApps going live in the coming weeks/months. DEX Ravendex is another promising development for Cardano – it is raising funds via a new method, called ISPO.