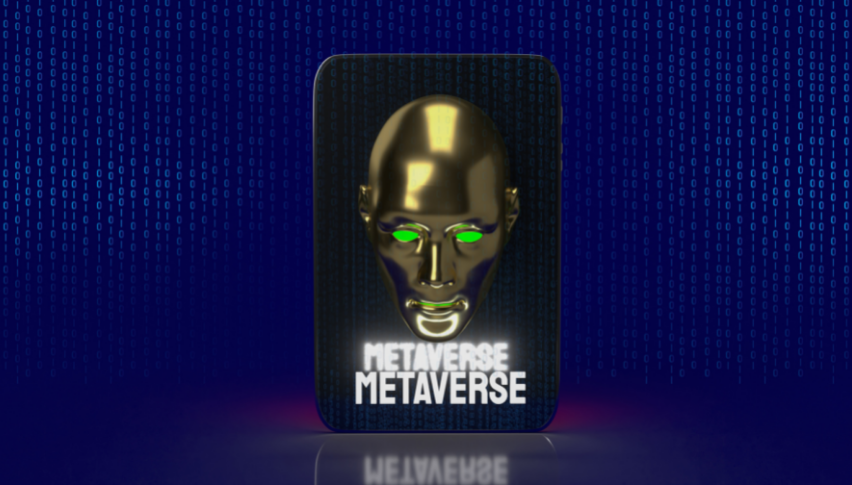 Retail Giant Walmart is Getting Ready for the Metaverse
Posted Monday, January 17, 2022 by
Sophia Cruz
• 1 min read
Walmart's recent trademark filings show its upcoming plans for cryptocurrencies and NFTs. On Dec. 30, the company filed for several trademarks, showing its intention to market virtual merchandise, including toys, sporting goods, electronics, home decor and much more.
Walmart has submitted all seven separate applications, including its wish to create its own cryptocurrency and non-fungible tokens (NFTs). Reports show that Walmart will also provide its customers' with fitness training and wellness classes, with the integration of virtual and augmented reality environments. "Verse to Curb", "Verse to Store" and "Verse to Home" are just some of the brand names that Walmart has applied for.  This step by Walmart, to venture into new revenue, sets them apart from the competition.
Since Facebook announced its desire to join the Metaverse, many retail brands have been eager to secure their own space. Shirt brand Gap started selling NFTs of its sweatshirts, Shoe brands Nike, Adidas and Under Armour have already debuted their virtual sneakers, and even Ralph Lauren, Abercrombie & Fitch, and Urban Outfitters have opened their virtual retail stores.
Minting NFTs allows businesses and giant brands to tokenize physical items and assistance to help reduce online transaction costs. NFTs can also provide their holder's copyrights and authentication for tangible and exclusive goods, helping the crypto adoption too. As the "NFT boom" continues through the years, the world will continue to introduce new NFT utilities and cases. This will not only benefit the company – it will also provide customers with a unique shopping experience.