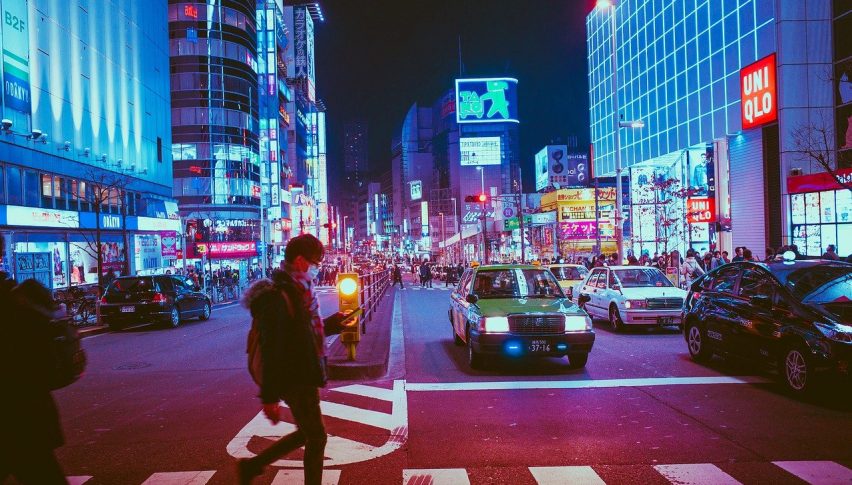 Japan's Factory Output, Retail Sales Miss Expectations in December
Manufacturing output across Japan contracted at a faster pace during December although in some relief for the economy, retail sales rose higher for the third consecutive month. According to data released by the government, industrial production fell by 1% MoM, a higher rate of decline than the 0.8% fall forecast by economists.
The overall decline was a result of a contraction in machinery production, such as equipment used for manufacturing chips and engines. Car manufacturers have also curtailed production on account of fresh restrictions in China – Japan's key trade partner, in addition to suffering on account of the global chip shortage.
Despite the contraction in December, manufacturing firms surveyed by the government express optimism for a strong rebound in output in January and a pick-up in February as well. According to the METI survey, factory output could rise by 5.2% in January followed by a 2.2% increase in February.
Meanwhile, retail sales across Japan increased by 1.4% YoY in the month of December. Although it remained in positive territory, the figure did come in well below economists' expectations which were for a 2.7% increase instead.
However, retail sales remained on the rise for the third consecutive month in December as consumer demand for general http://www.onlinephentermine.net merchandise as well as food and beverages grew during the period. Economists fear that retail sales could take a hit in January on account of rising Omicron cases through Japan, forcing shoppers to remain indoors once again.