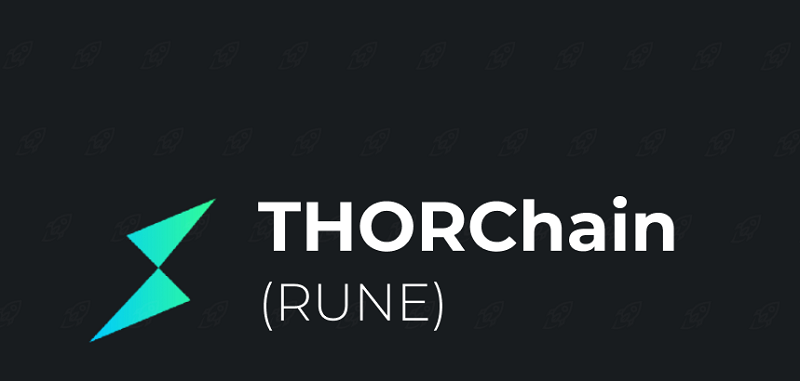 Thorchain RUNE Gains 400% in Month, But Still Making Lower Highs
In the first several months of last year, the crypto market had an incredible rally as it surges more than 10 times. After the global crackdown on cryptocurrencies started in May they retreated, but resumed the bullish trend again in August and made higher highs. Thorchain token RUNE turned bullish again but didn't gain as much as the rest of the market.
In November when the entire market turned bearish again as the crackdown on cryptos escalated, Thorchain reversed lower as well, falling to $3 toward the end of February, which was the low from back in August. That level held again, forming a strong support zone where RUNE/USD bounced from, which came after positive upgrades.
Thorchain Positive Ecosystem Developments
Thorchain is following in the footsteps of Terra LUNA. THORChain is now removing the need for intermediaries for trading non-native cryptos as a decentralized exchange (DEX), which means that crypto holders can swap tokens across different blockchains. But the more important upgrade was adding synthetic assets or Synths on March 9 which have already gathered $200 million in funds.
Thorchain launched the Terra bridge and soon it will integrate the THORSwap cross-chain aggregator V1, so users to swap any ERC-20 token with Bitcoin, TerraUSD and Luna tokens. This has helped increase Thorchain's popularity last month and THORSwap reported $470 million in transaction volume in March, which means a 900% increase with a daily volume of $20 million.
Thorchain Daily Chart – MAs Can't Keep Up
Will RUNE make new record highs soon?
As a result, RUNE jumped higher at the beginning of March, increasing from $3.30 to $6.20, where the 100 SMA (green) was standing. That moving average rejected this cryptocurrency in the first attempt and the price retreated down, but the 50 SM (yellow) turned into support on the daily chart and RUNE bounced off that moving average.
Buyers pushed above all moving averages eventually and the 200 SMA (purple) turned into resistance immediately after being broken, suggesting that buyers are in control of this pair. The latest retreat was also very weak and now the price is reversing higher again. So, the bullish trend is really strong in RUNE and further gains are expected, probably even before we see a decent pullback lower. If that was to be the case, I would buy around the 200 SMA (purple) above $8.