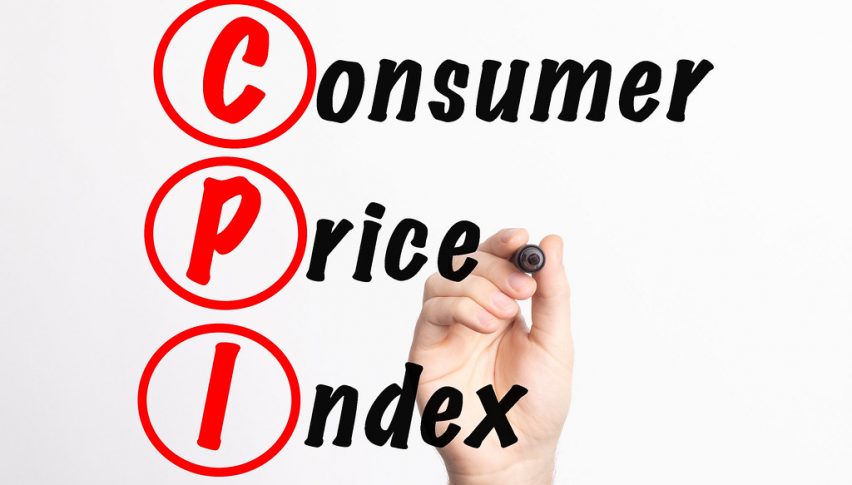 Low Inflation Keeping BOJ on Hold, JPY Bearish
Inflation has been surging everywhere, apart from China and Japan. In Europe, it has increased to 7.5% while in the US it keeps surging to 8.5%, especially after the conflict in Ukraine started which sent energy prices and other food prices jumping higher. This has forced central banks to turn hawkish and start hiking interest rates, although this jump in prices is not coming from an economic boom, so it doesn't make much sense, it just makes it more difficult for people who are already paying higher prices and now they have to pay higher mortgage payments.
This divergence in inflation and central bank policy between the FED and the Bank of Japan, has been keeping the JPY bearish during these troubled times, when it should have been bullish as a safe haven. The USD on the other hand has turned quite bullish, thus USD/JPY remains extremely bullish. We had three buy signals yesterday, two of which closed in profit. Today, the CPI (consumer price index) inflation report was released, showing a slight improvement but it didn't have much impact on the JPY.
Japan March Unemployment and Inflation Report
March unemployment rate 2.6% vs 2.7% expected
February unemployment rate was 2.7%
March core CPI inflation came at 1.1% vs 1.1% expected
February core CPI inflation was 1.0%
Meanwhile, the BOJ pledged to purchase unlimited amounts of 10-year JGBs at 0.25% on 27-28 April as it continues to try and maintain yield curve control. That's consecutive operations again after the announcement to do so from 21 April to 26 April today. The pressure is still on 10-year JGB yields, which are knocking on the door of the BOJ's implicit yield cap ceiling of 0.25%. Yields are currently seen at 0.244%. We decided to open another buy signal in USD/JPY after the small retreat.