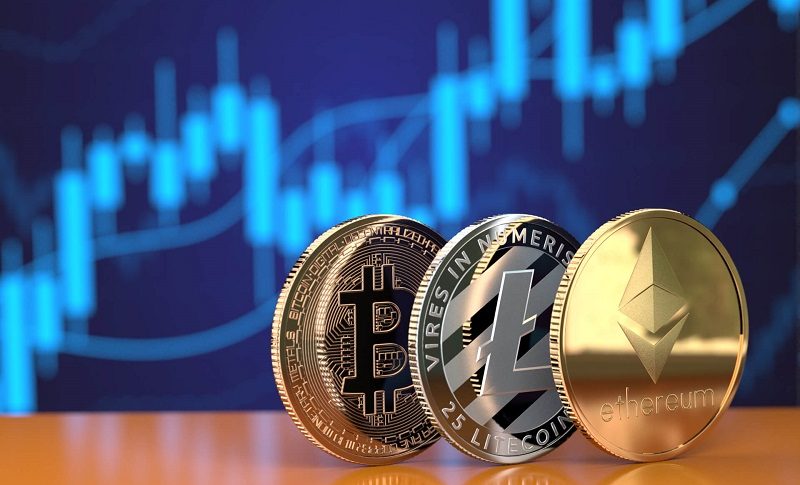 Are Bitcoin BTC and Fantom Cryptos FTM Starting A Bullish Reversal?
The cryptocurrency market has been bearish since November, despite a failed attempt in March to turn bullish. Bitcoin fell back below $40,000 several weeks ago, while the crypto market cap crumbled down toward below $2 trillion again. Eventually BTC declined below $30,000 as well, reaching $25,500, but the support zone held. Now most cryptos including Bitcoin And Fantom are starting to make some gains, which might look like the beginning of a bullish reversal.
Fantom Daily Chart – FTM Facing the 20 SMA as Resistance
FTM has doubled in value since bottoming at $0.25 earlier this month
Fantom crypto was showing strong bullish pressure until the middle of January, when it retested the previous highs below $3.50. But eventually, the negative sentiment in the crypto market and the Wonderland controversy pulled this cryptocurrency down. Then, two of the most prominent personnel left the fantom team, such as Andre Cronje who is a prolific developer and Anton Nell, a senior solutions architect weighed on FTM/USD further sending it below $1 at first and then to $0.25.
But, we heard rumours yesterday that Andre Cronje, a prolific decentralized finance (DeFi) developer, was returning to the project. Besides that, news that support from Pocket Network for the Fantom Blockchain can earn node runners  POKT by serving traffic from Fantom applications, tools and services has helped on this reversal too, but let's see if it will continue because there are many resistance levels above.
Bitcoin Daily Chart – The Support Zone Around $29,000 Is Holding
BTC climbing above $30,000 again
The support zone around and below $30,000 seems to be holding for BTC and today the price has climbed above $30,000 again,  given we are seeing risk-on today. We saw the price pierce the support zone which stretches from $29,000 to $30,000 two weeks ago, but the price closed above it so there was no official break. Now after sellers have retested this level again and have failed, they might give up and we will see a bullish reversal. Although it is a bit early for that to tell.