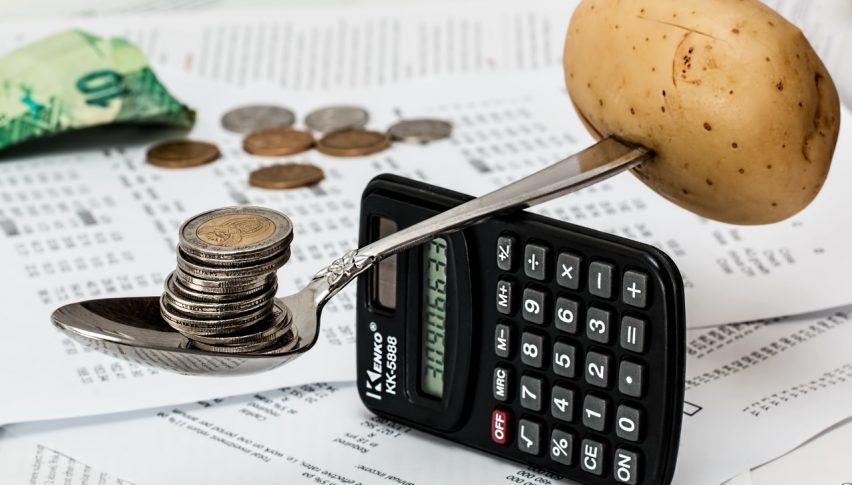 US CPI Inflation to Increase Further Ahead, As PPI Increases by 11.3%
On Wednesday we saw another jump in US CPI (consumer price index) inflation, taking it from 8.3% to 9.1%, exceeding expectations of 8.6% YoY. That sent the USD higher as the odds of a stronger rate hike by the FED increased. The Bank of Canada (BOC) delivered a 100 bps rate hike yesterday, taking them from 1.50% to 2.50% which opens the door for other central banks such as the FED to do so, probably in the next meeting, since the odds of such a hike increased above 30% after that.
As a result, the USD rallied higher while risk assets turned bearish. Today, we are seeing more of that price action, with EUR/USD diving below parity and falling to 0.9950s. But, it seems like prices will continue to increase for some time, as producer prices are increasing further. Yesterday's US CPI inflation report jumped higher again to 11.3% from 10.8% previously, which will translate into higher prices for goods and services in the coming months. This should keep the FED hawkish despite their actions not having any impact on inflation, and the USD bullish.
US June 2022 Producer Price Index Report
June PPI YoY +11.3% vs +10.7% expected
April PPI YoY was +10.8%
PPI MoM +1.1% vs +0.8% expected
Core PPI ex. food and energy YoY +8.2% vs +8.1% expected
Core PPI ex. food and energy MoM +0.4% vs +0.5% expected
PPI ex. food, energy and trade YoY +6.4% vs +6.8% prior
This report tends to get less attention when it's released after CPI. That said, the market is having major worries about inflation and higher rates today and this won't help.
US Unemployment Claims Report
Initial jobless claims 244K vs 235K estimate. Last week was unrevised at 235K
4 week moving average of initial jobless claims 235.75 vs 232.50K last week
continuing claims 1.331M vs 1.383M estimate. Last week 1.372M
4 week moving average of continuing claims 1.372M vs 1.334M last week.
The largest increases in initial claims for the week ending July 2 were in New York (+5,165), Michigan (+5,104), Georgia (+2,935), California (+2,823), and Mississippi (+1,364),
The largest decreases were in Illinois (-1,508), Kentucky (-1,232), Missouri (-1,061), Ohio (-998), and Pennsylvania (-971).
The initial claims have been ticking up of late.