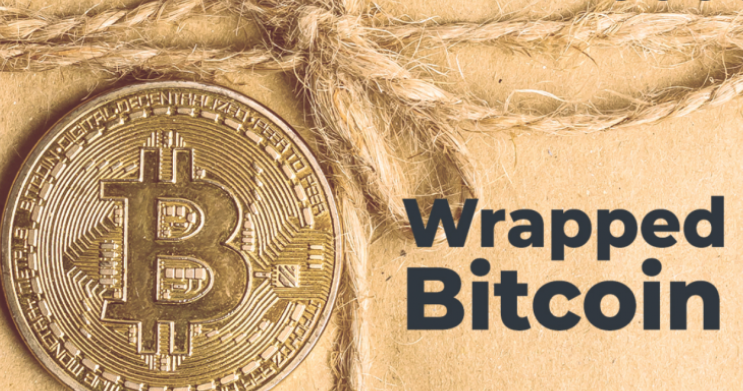 Did Wrapped Bitcoin (WBTC) Fully Recover from Thursday Drop?
On Thursday, Wrapped Bitcoin fell 4%, pulled down by Bitcoin (BTC), since the two are tied together. Stablecoin Wrapped Bitcoin is up just 0.86% today, but how is it faring in relation to yesterday's sharp drop?
The Rebound
Wrapped Bitcoin fell from $22,935 (WBTC/USD) on Thursday to $22,513 that same day. This drop held for only a few hours before investors started buying the low rate, which was about the lowest the WBTC price had gone in two weeks. From there, the rate began climbing and didn't stop until it reached $23,149.
That's not just a full recovery but an improvement over where it was before. The current WBTC rate is $23,047, slightly down from where it was after the bounce back. But it's fair to say that Wrapped Bitcoin was not negatively affected by the drop for long.
How Is WBTC Performing?
This crypto is in a much better place than it was just a few weeks ago. We saw the price dip as low as $20,868 toward the end of July. The rate stayed below $22,000 for several days before shooting back up shortly before the end of the month.
We have seen WBTC climb slowly but surely since June of this year. That's where it hit the lowest point of 2022. Since then, the coin has managed to make positive progress, holding onto gains but not making major ones in the long-term picture.
It's still down overall compared to where it started out the year, which was at $35,966. While we don't consider WBTC to have good long-term investment potential, it has a lot of potential for bearish trends in the short term. There is still plenty of activity with this coin, as it has a trade volume of over $212 million over 24 hours. That's a 61% increase from yesterday, showing some peaking interest in this coin right now. We could see it push past 23,500 over the weekend if the momentum keeps up.