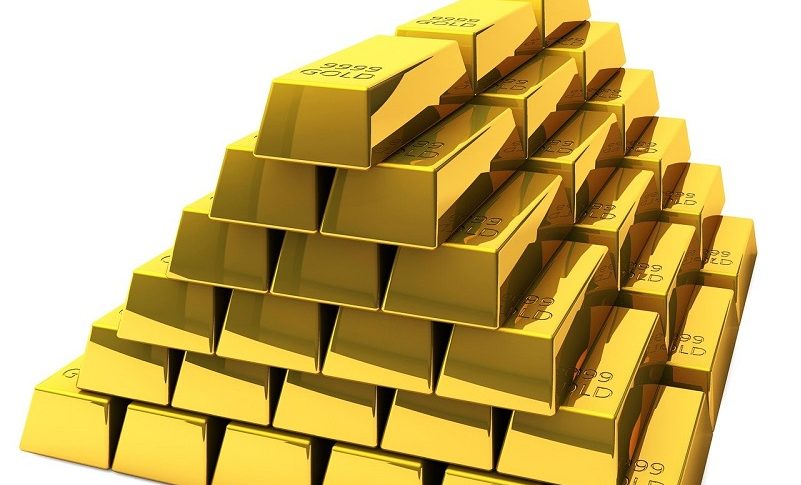 Gold Still Remains the Biggest Beneficiary of Economic Conditions
Gold was bearish in previous months, as it turned into a risk asset for some reason, but it has turned bullish for around two weeks, as everything else became increasingly risky to buy and hold. Gold bounced off the support zone at $1,680 and seems to be heading toward $1,800.
On Tuesday, Gold retreated, pressured by a stronger dollar and Treasury yields as hawkish comments from U.S. Federal Reserve officials pulled the metal further away from last session's one-month peak. Yesterday prices traded in a range after a bounce and a reversal lower.
But eventually, GOLD extended gains as geopolitical tensions between the US and China persisted during Nancy Pelosi's visit to Taiwan, boosting the demand for safe havens. The Gold bullion is hovering near a four-week high as well.
"Comex Gold traded higher amid choppiness in US dollar and bond yields as market players assess US economic numbers and central bank comments to determine future move. Market players are also positioning for Bank of England interest rate decision as the central bank is expected to fasten rate hikes to control inflation," said Ravindra Rao, VP- Head Commodity Research at Kotak Securities.
Gold H4 Chart – Buyers Continue to Remain in Control
All moving averages have been broken on the H4 chart
Moving averages were acting as resistance indicators during the decline and they made it a bit more difficult during this reversal, but they were eventually broken to the upside and have turned into support now, particularly the 50 SMA (yellow) on the H4 chart. We decided to open a buy Gold signal a while ago during a small retrace lower, so we are hoping the upside to continue here.
[[XAU-graph]]