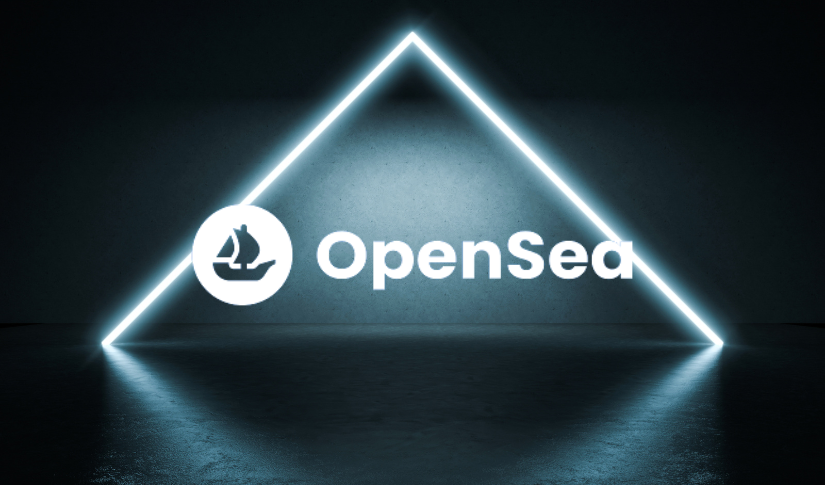 New OpenSea Policy On Stolen NFTs: Police Report Is Now Required
Posted Monday, August 15, 2022 by
Sophia Cruz
• 1 min read
OpenSea is the largest marketplace for NFT and digital collectibles and has become a part of a trader and collector's routine. OpenSea supports multiple blockchains with a set of different categories and has the best price for new digital items.
Despite the growing community of NFTs, it is no wonder that fraudulent activities are obvious. NFT fraud is now widespread and it has become a burden for Web3 platforms. OpenSea has been criticized for penalizing buyers who purchase stolen non-fungible tokens, even if they are unaware that they have purchased a stolen NFT. Due to this issue, OpenSea reported on Wednesday that they would make changes to how they manage missing NFT assets. OpenSea would usually place a temporary hold on NFT access during the investigation, but now it'll be different.
OpenSea will now require a police report before filing a report on stolen NFTs. According to them, this policy was made to comply with United States laws to stop the sale of stolen goods. However, customers should file a police report within seven (7) days of the event. This is to avoid fake reports on stolen NFTs.
On the other hand, OpenSea is building a new feature that will allow buyers who have reported stolen items to be able to buy and sell without the need for a letter from the notary public. They also stated that they are working with other blockchain companies to prevent more fraud and other criminal behaviors in the NFT world.