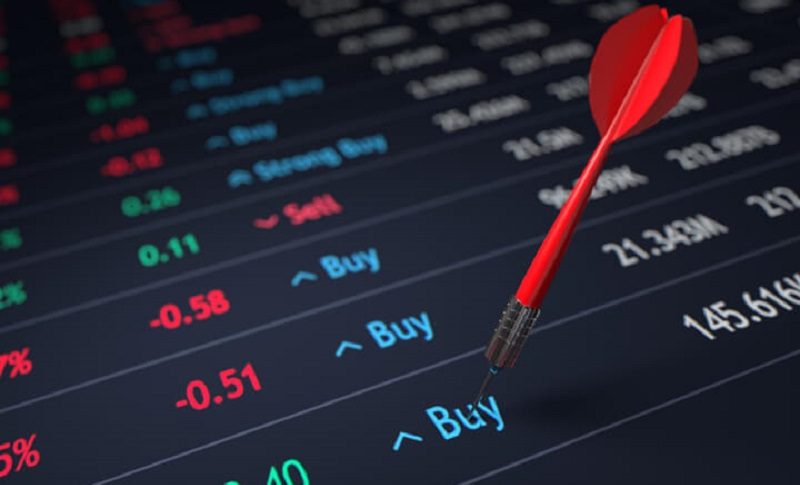 Buying S&P500 As the Retreat Seems Complete in Stock Markets
Stock markets went through a major retreat during the Q1 and Q2 of this month, as central banks started raising interest rates at an enormous speed, in order to fight inflation, which in turn has been coming from price hikes all over the world. So, inflation keeps increasing pretty fast, getting up to 10% on average across the world officially, but in reality, we know it's higher.
Nonetheless, it seems like central banks are starting to slow down with rate hikes as the global economy heads into a recession. That is helping the sentiment in financial markets, with stock markets making a reversal and a respectable surge from the middle of June until the middle of this month.
But, They turned lower last week as the sentiment turned negative again on better US retail sales and the Philadelphia FED manufacturing index. That meant that the FED has still room for strong rate hikes, so good data is bad news for risk sentiment now. The USD has been bullish while stock markets retreated lower, with the S&P500 falling back from 4,325 to 4,120.
S&P500 Daily Chart – The 100 SMA Holding As Support
Buying at the 100 SMA, targeting the 200 SMA
Although, that was just a hiccup as the data has been getting worse, with the US already in a recession. This week's services report showed that this sector fell deeper into contraction. Manufacturing approached the flat level while the Richmond manufacturing index turned negative. So, the economic situation is getting worse as prices still remain high, while an energy crisis is expected in Europe in the coming months, which will make the global situation worse.
So, central banks will slow down with rate hikes which will benefit risk assets such as stock markets. The decline seems to have stalled already at the 100 SMA (green) on the daily chart, which is providing support. We decided to open a short buy S&P signal yesterday which closed in profit and we opened another long-term signal at the 100 SMA, targeting the 200 SMA (purple) at the top.