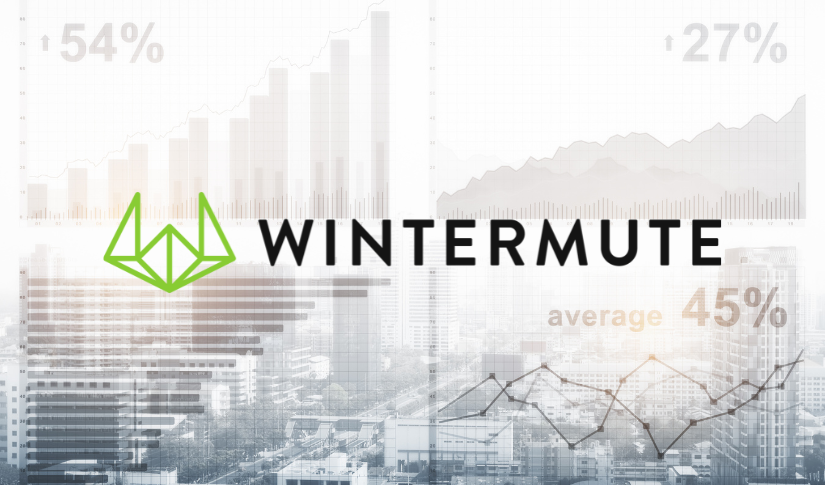 Wintermute's $160 Million of DeFi Hacked Funds: Is This a "White Hat Scenario?"
Posted Thursday, September 22, 2022 by
Sophia Cruz
• 1 min read
Another awful hacking incident in the crypto world has happened and it's getting out of control. Wintermute has announced that they lost $160 million in decentralized finance (DeFi) operations on Tuesday but remains "solvent" despite the breach.  
Early on Tuesday, the Wintermute attacker showed a series of transactions that implicated 112 million transferred tokens from a null address on Curve's 3pool to the hacker. These tokens were swapped for $29.5 million USDT, $23.6 million in DAI, and $61.4 million in USDC. While also indicating around $48.9 million in other tokens including Ether, wrapped Bitcoin, and USDP.
Founded by Evgeny Gaevoy, Wintermute is one of the leading crypto market makers that provides the best crypto exchanges and liquidity to its digital assets. Binance and FTX are just some of the trading platforms that Wintermute caters to. Since its launch in 2017, Wintermute continues to enable, empower and advance the DeFi world for more transparency, fairness, and efficiency in its markets and products. 
According to Gaevoy, the $160 million DeFi breach is something that the company wants to consider a "white hat" technique. White hat hackers are "ethical hackers" who use their hacking crafts to experiment and identify the security vulnerabilities of a particular network or software. This means that they would return the money and will be paid for determining the flaw. 
On the other hand, Wintermute's centralized finance (CeFi) and over-the-counter operations were not affected by the breach. Gaevoy stated that only 2 out of 90 assets hacked were worth $1 million and doesn't worth over $2.5 million. Still, a loss is a loss. But on the bright side, Wintermute continues to be operational with over $320 million remaining equity.