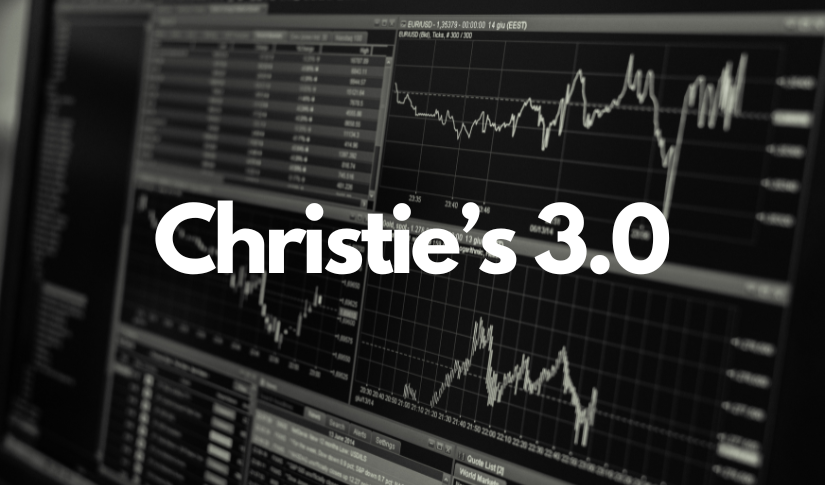 Christie's 3.0: The Newest NFT Sales Platform On The Etherium Network
Posted Wednesday, September 28, 2022 by
Sophia Cruz
• 1 min read
The 256-year-old auction house will launch its new NFT sales platform on the Ethereum Network. The new NFT platform is called "Christie's 3.0" which allows the auction transactions including post-sales to be done entirely on the ETH blockchain.
Christie's is the second-largest auction company in the world and has been successful in the fine-art industry for over two centuries. Christie's auction house includes a full portfolio of global services in art financing, international real estate, education, and art appraisal. Over the years, Christie's has been active in 46 countries in the Americas, Asia Pacific, the Middle East, Europe, and mainland China.
Christie's has been supporting NFT sales since Beeple's "Everydays: The first 500 days" NFT was sold for $69.3 million in early 2021. Followed by the Curio Cards, an early NFT collection that was sold in September 2021.
Unlike Christie's past NFT auctions, the winning bidder's payment is not conducted on a blockchain. But Christie's 3.0 will now allow transactions on the marketplace such as OpenSea and would allow them to pay in ETH. According to Christie's, the new marketplace was created in partnership with Manifold, Spatial, and Chainalysis. 
New York-based artist Diana Sinclair is set to launch the inaugural launch of her nine NFT collection titled "Phrases" on September 28. The NFTs can be viewed in an online gallery made by Spatial. 
Apart from Christie's, other auction houses like Sotheby's have joined the NFT and have connected the gap between fine art and digital art space. Sotheby's has launched its NFT platform called Sotheby's Metaverse and has already released six NFT collections since.