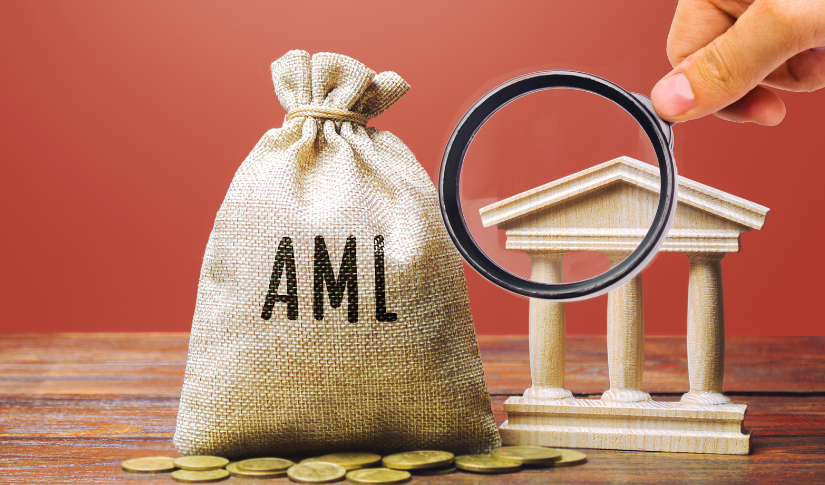 European Lawmakers To Create New Bill About Anti-Money Laundering On Metaverse, DeFi, and NFT
Posted Friday, September 30, 2022 by
Sophia Cruz
• 2 min read
The fame and success of cryptocurrency are over the roof and most businesses are by now investing and doing transactions via cryptocurrency. However, it's not just about trade and investments, some may have been doing different things such as hacking and illegal transactions or money laundering. 
Members of the European Parliament are now aiming to investigate huge transactions in the metaverse, DeFi, and NFTs for money laundering. The Parliament is now deliberating on a revision of the European Union money-laundering laws proposed by the European Commission in 2021. 
What is the revision about?
"Compromise amendments" is what the draft consists of which would find consensus among different political factions and incorporate a July idea from left-wing lawmakers to include DeFi within the scope of the law. In addition, DeFi and DAO (decentralized autonomous organizations) should also be subject to Union rules (anti-money laundering and counter-terrorist financing) and will be controlled by natural and legal persons. It also states that the developers, owners, and operators should have an assessment of the risk of money laundering and terrorism before launching and operating their software.
Privacy-enhancing services such as Tornado Cash is now being outlawed by the money laundering authorities as they fear that it is being used to process criminal money and prop up regimes like North Korea. However, the U.S Treasury Department's Office of Foreign Assets Control has encountered difficulties in tracing the entities to sanction. Alexey Pertsev, a Russian software developer who contributed to and facilitated money laundering in Tornado Cash is currently awaiting trial in the Netherlands.
As per the draft, a list of "obliged entities" that cover real estate agents, banks, and diamond traders would need to include wallet and other crypto service providers regulated under the EU's separate MiCA (Markets in Crypto Assets Regulation). Traders would also need to check their client's identities for payments over 1,000 euros or $970 and report suspicious transactions.