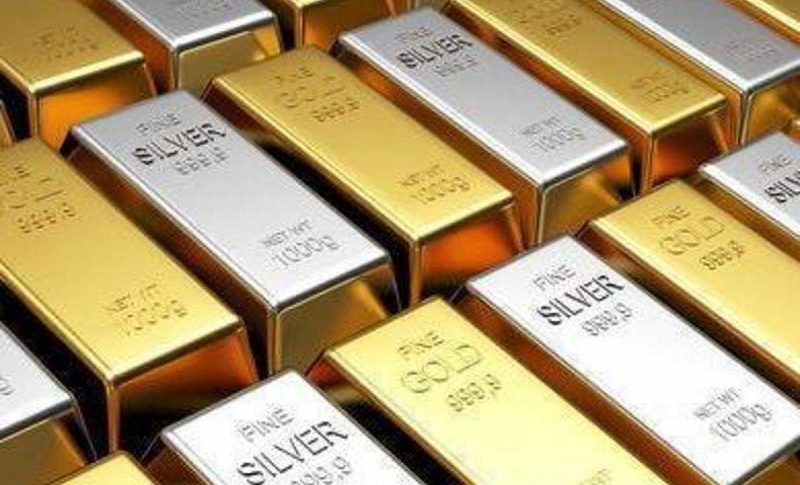 Is This Week's Gold Rally Over After Friday's Retreat at the 20 Daily SMA?
Gold has been on a bearish trend since it reversed above $2,000 for the second time earlier this year, showing that the zone above that major level is a really strong long-term resistance area. Buyers have been in total control since then, despite the risk sentiment remaining negative in financial markets, as the global economy was heading into a recession, central banks raised interest rates, and all prices continuing to surge higher.
But, Gold and Silver have lost the safe haven status, so they have turned into normal trading assets. GOLD has lost around$450 since then or around 25% of its value and sellers are in control. Retraces higher have ended up in vain and sellers continue to push lower.
Gold Daily Chart – Did the Retrace End at the 20 SMA?
On Friday we saw a rejection at the 20 SMA 
Late last week we saw another assault to the downside after the FED raised interest rates by 0.75% for the third time in the last three meetings, which sent the USD surging higher again. XAU/USD approached $1,600. With September now over, Gold has posted six months of consecutive losses. The last time something this happened was in 2018.
Although we saw some strong bullish momentum this week. There were some decent gains this week that could be considered a significant turnaround for the precious metal. Key developments in the last two weeks were the volatility in the UK bond market, as well as escalating geopolitical tensions. Gold moved above $1,675 by Friday as it retraced higher, but the bullish momentum ended right at the 20 SMA (gray) on the daily chart, which rejected the price. Sellers came back and pushed Gold lower, closing Friday right where it opened around $1,660.
The candlestick formed an upside-down pin, which is a bearish reversing signal. This week there are some important events on the economic calendar, although the most important ones will be the risk sentiment and the USD sentiment, which go in opposite directions. The USD was giving signs that it wants to resume the bullish trend, while FED members keep giving signs that they continue raising rates on the same pace as in recent meetings.