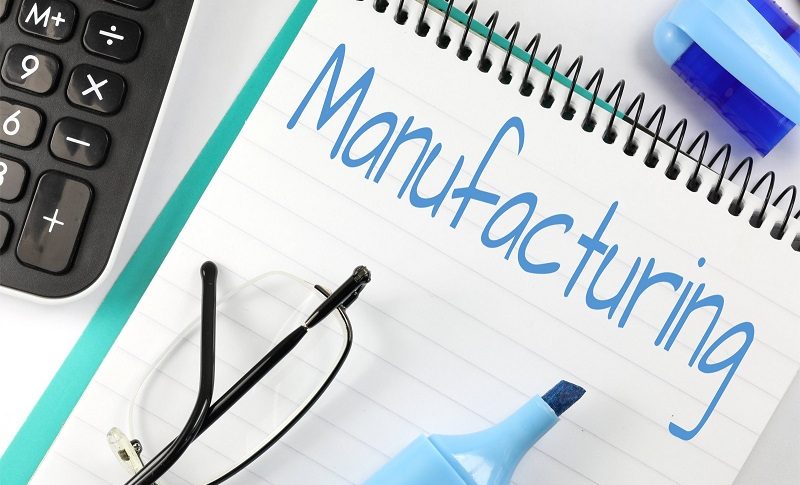 Will We See Recession in the Eurozone Soon, With Manufacturing in Contraction?
Manufacturing was slowing in the Eurozone since February when the conflict in Ukraine started, but it fell into contraction in August, dragging European manufacturing down too, as energy prices continued to increase. This will weigh further on the German and Eurozone economy, with the Deutsche Bank forecasting a 3.5% recession for Germany next year, as demand for nearly all products falls. Germany's BDI says the energy crisis is likely to be more severe for manufacturing than COVID.
The German government has tried to avoid getting caught on the energy crisis. State officials recently announced a €65bn relief package funded by a windfall tax on electricity producers to help soften the costs. The package offers one-off payments to help households with energy bills.
It also includes an extension of the €5bn aid package for energy-intensive companies, first introduced in July. In August, chancellor Olaf Scholz also announced a cut in the value-added tax on gas sales from 19% to 7%. But, I don't think that will stop the recession as manufacturing and services activity remains in contraction, which will probably get worse as we head into winter.
German Final Manufacturing Report for September
September manufacturing PMI 47.8 points vs Forecast of 48.3 points
August manufacturing was 48.3 points
Eurozone Final Manufacturing Report for September
September manufacturing PMI 48.4 points vs 48.5 forecasted
August manufacturing PMI 48.5 points
GBP/USD is testing the 200 daily SMA for the second time, which held for the second time last Friday
1 month ago