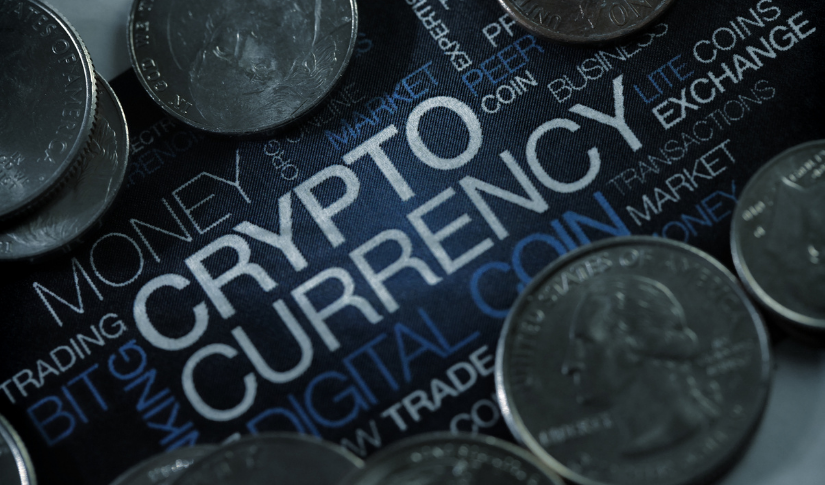 Crypto Signals Brief for October 04: Trading in A Range Before the Next Move
September's Market Wrap
September was a pretty quiet month for the crypto market, despite the increased volatility in other financial markets, which reached enormous levels at some point. Risk assets crashed down, particularly the GBP, JPY and crude Oil, while UK gilt yields surged. Although the crypto market wasn't too affected by that and it bounced up and down in a tight range, apart from Ethereum which turned bearish last month, while Ripple turned bullish.
The bearish momentum in Ethereum was unjustified, as it launched the Merge, which will take the Ethereum blockchain to the power-of-stake (PoS). Ripple on the other hand surged more than 80% higher by the middle of the month, after comments that they would push for an end to the court case against the SEC soon. XRP, continues to remain bullish, despite the retreat below $0.50.
October's Market Expectations
With the ongoing war on cryptocurrencies, the BTC whales who hold between 100 and 10,000 BTC continued to decline in September. So, an important trend to watch in October would be whale accumulation. We will also follow Ethereum as well, since it should turn higher at some point, with the PoS getting underway, which should lower fees tremendously. The crypto industry is closely watching the Ripple Labs vs SEC lawsuit and there might be some important developments this month, so we will also follow the price action in XRP, hoping to get in a trade.
Last month we opened seven crypto signals in total, with the volatility being relatively low. Four of our signals were in Ethereum, where we tried to take advantage of the Merge launch, but the price went in the opposite direction. Despite that, we closed the month with four winning crypto signals, so we had a positive month.
BITCOIN Remains Below MAs 
Bitcoin continues to trade in a tight range for two weeks after falling below $19,000 last month. A support zone formed around the $18,500 level, where we have been buying BTC/USD. At the top, moving averages are acting as resistance so a wedge is forming on the daily chart, so we will see if there will be a breakout and in which direction.
BTC/USD – Daily chart
Looking to Buy RIPPLE at the 20 SMA
Ripple surged higher last month as the sentiment improved after the developments with the court case against the SEC in the US, which will be an industry-defining process. It popped higher above the 200 SMA (purple) in the daily chart, with the 20 SMA (gray) turing into support.
XRP/USD – Daily chart