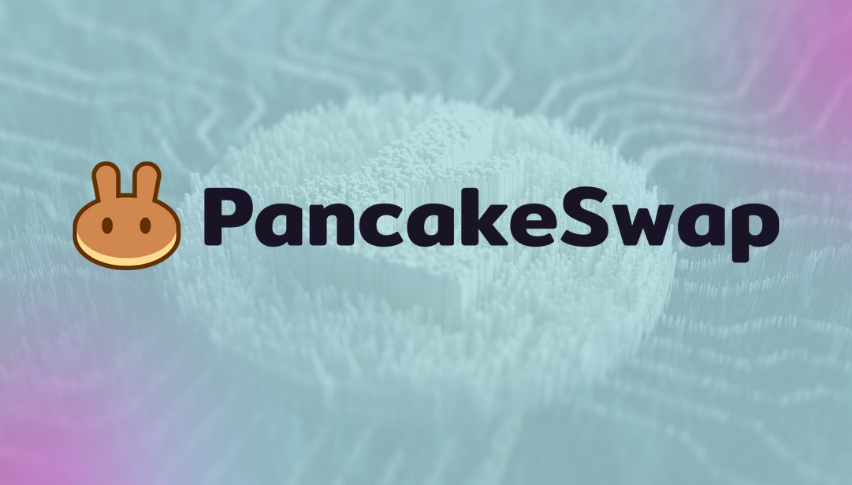 PancakeSwap (CAKE) Sees Trade Volume Spike as Price Plummets
Today marks a drop for the crypto market, down 4.02% at the time of this writing and falling. The market dip is causing a ripple effect throughout the cryptocurrencies, plummeting cryptos like PancakeSwap (CAKE) in a widespread movement toward the bottom. This morning, we have seen the CAKE rate fall 7.60% already.
PancakeSwap's Current Status
This price drop brings the CAKE rate down to $4.17 (CAKE/USD), which basically eliminates all the gains the coin made over the past 30 days. A month ago, the CAKE price was at $4.21, and it climbed up to a high of $5.04 at the end of last month. The erratic climb was followed by an erratic decline, leading to a sharp drop off today.
Where does that leave the trade volume for this coin? Right now, trade volume is up 24% for the last 24 hours, with trades worth $48 million going out in that time.  There is still plenty of activity in this coin and likely will be with this unexpected low rate.
Should You Buy at Today's Low Price?
It may be tempting to purchase PancakeSwap right now, while the rate is as low as it has been in a month. The price could sink much lower, though, as the overall CAKE rate has been climbing for months. Three months ago, the price was at $3.10, so there's a recent precedent for a much lower rate.
We do suspect that the price will increase soon, though, possibly over the weekend. PancakeSwap has been bullish for a while, despite the recent downturn. We think it might head back up shortly, but whether it will stay up for any length of time is another story.
Expect some play around $4.50 level soon with the potential for the price to keep heading down below $4 temporarily. Watch this coin closely right now, as it seems to be volatile and could go either way very quickly.