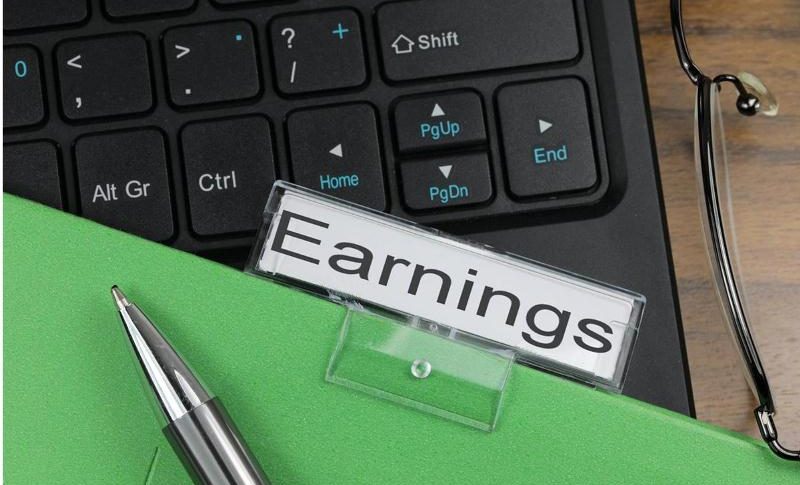 Earnings to Set the Tone in Financial Markets This Week
Last week we had the US PPI (producer price index) and the CPI (consumer price index) reports being released on Wednesday and Thursday respectively, which offered volatility in the financial markets. Both reports came above expectations, which sent the USD higher at first, but then we saw a quick reversal and the USD fell more than 150 pips lower, while stock markets surged higher.
Things have calmed now and it seems like the USD buyers are returning again, although this week is going to offer some volatility as well, and we don't know in which direction yet. The economic calendar from the US is light, but the earnings reports from major corporations which will be released throughout the week will likely impact the US and broader markets. After last week's consumer inflation report, the odds of a 75 bps (basis points) rate hike from the FED surged and this is a done deal, but markets are worried about the post-November 2 hikes.
The earnings reports this week will offer an insight into how the corporations are doing. If earnings are low, the odds of smaller hikes in the following meetings will increase and the odds of higher hikes will decrease, which will be negative for the USD. Higher earnings will mean that the economy can still hold strong hikes, which will be a positive event. Below are the important releases:
Main Earnings Reports for This Week
Bank of America
Charles Schwab
Bank of New York/Mellon
Tuesday, October 18
J&J
Netflix
Goldman Sachs
Intuitive Surgical
Interactive brokers
United Airlines
Wednesday, October 19
Tesla
Procter & Gamble
IBM
Lam Goldman Research
Travelers
Alcoa
Thursday, October 20
AT&T
Freeport-McMoran
Dow
Whirlpool
Friday, October 21
Verizon
American Express
Schlumberger
Looking ahead to the week of October 24, 2022
Tuesday, October 25
Alphabet
Coca-Cola
Raytheon
GE
3M
GM
Chipotle
Twitter
Wednesday, October 26
Microsoft
Visa
Meta
Bristol-Myers Squibb
Boeing
ServiceNow
General Dynamics
Ford
Thursday, October 27
Apple
Amazon
Merck
McDonald's
Honeywell
Intel
Caterpillar
Anheuser-Busch
Gilead
Northrop Grumman
Shopify
Friday, October 28 October 28
Exxon Mobil
Chevron
Volkswagen
Colgate-Palmolive