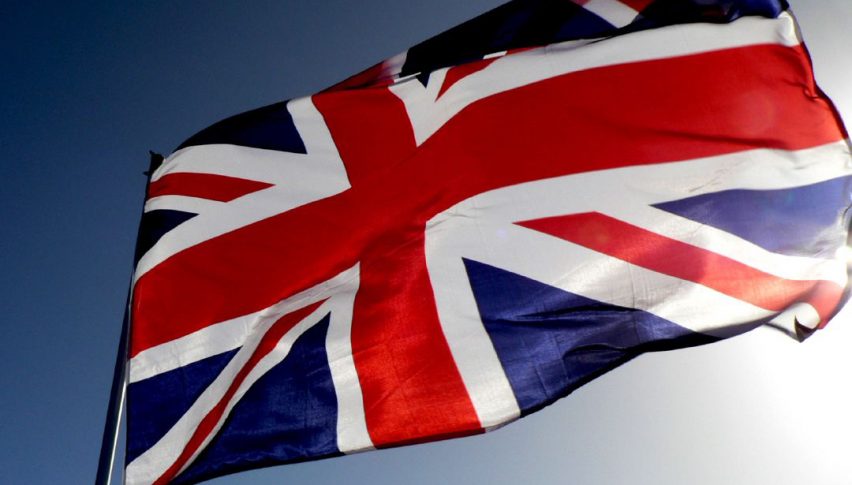 Forex Signals Brief for October 21: US Treasury Yields Above 4%, UK Gilts Below
Yesterday's Market Wrap
Yesterday started with the UK Prime Minister Truss announcing her resignation which became increasingly expected and ended the shortest term ever for a UK PM. The term started going downhill after she announced the details of the mini-budget that proposed large unfunded tax cuts but didn't produce much. She fired her Chancelor of the Exchequer in an attempt to appease her party members and save her from the same fate but eventually, she had to resign too. Although that didn't have much impact on the GMP or UK gilt yields, which trade below 4%.
That move was helped by a move higher in stocks (risk on?) and some moves lower in yields from the highest levels in 2008 in the US. However, FED's Harker threw cold water on the markets saying that they need to keep raising rates for a while, which sent US Treasury yields higher and eventually risk sentiment turned negative, sending everything down apart from the USD.
Today's Market Expectations
Today the economic calendar is even lighter, so the risk sentiment will decide which way markets will go. The retail sales reports from the UK were released a while ago, while the Canada sales report will be released later, before the Eurozone consumer confidence report which is expected to show a further deterioration.
Yesterday the volatility was low again, although markets started to move against and then in favour of the USD. Risk assets jumped higher with the sentiment being positive at first, and then declined and we remained long on the USD, opening two trading signals, closing with one losing and one winning trading signal, but in profit, since the Gold signal was long term.
Booking Profit GOLD Ater the Rejection at the 20 SMA     
Gold has been bearish for more than two weeks, falling below moving averages which have turned into resistance now, particularly the 20 SMA (gray) on the H4 chart. Yesterday we saw a run up to this moving average in the European session with the risk sentiment being positive and decided to open a sell Gold signal, which closed in profit after the failure at the 20 SMA.
USD/JPY – 60 minute chart
EUR/GBP has been bearish on long term charts such as the H4 chart below, and moving averages have been great indicators to sell this pair after retraces higher. We decided to open a sell signal here at the 200 SMA (purple) on the H4 chart, which rejected the price and we booked profit on that trade.
EUR/GBP – 240 minute chart
Cryptocurrency Update
Cryptocurrencies continue to trade sideways in a narrow range. They're bouncing up and down in a tight range which is getting narrower. On Monday digital coins were climbing higher as the sentiment remained positive, but they turned lower on Tuesday as the sentiment turned negative in the US session. This sort of price action is making it difficult to open additional crypto signals after buying Bitcoin last week.
BITCOIN Holding at $19,000
After the release of the US consumer inflation report last Thursday, BTC crashed quickly to $18,200 lows, which is a strong support zone, since it has been holding for more than a month. We decided to open a buy signal down there and now we are well in profit after the jump higher. Although buyers are having some difficulties pushing above $20,000 where our take profit target is, so we might close this trade manually
BTC/USD – H4 chart
 ETHEREUM Failing at the 200 SMA
Ethereum has been trading sideways in a range for a month, since the decline in September, although last week we saw sellers take a stand and give this crypto a push lower. But, the decline stopped at $1,160 and buyers returned again. They tried to push above the 20 SMA, but failed and the price reversed down yesterday.
ETH/USD – H4 chart